Lower Junior School
(Reception - Year 2)
Government frameworks for learning provide a guideline but teaching is not dictated by these:
Basic skills in number, writing, spelling and reading form the core of morning work
In the Lower Junior School, afternoon topic work consists of History, Geography, Science and Religious Studies; these subjects reinforce the basic skills
Children are introduced to language learning from entry into the school, with French being taught at a basic level
Small intimate learning groups promote self-esteem and enquiring minds within a vibrant, exciting learning environment based on the ideal of an extended family community.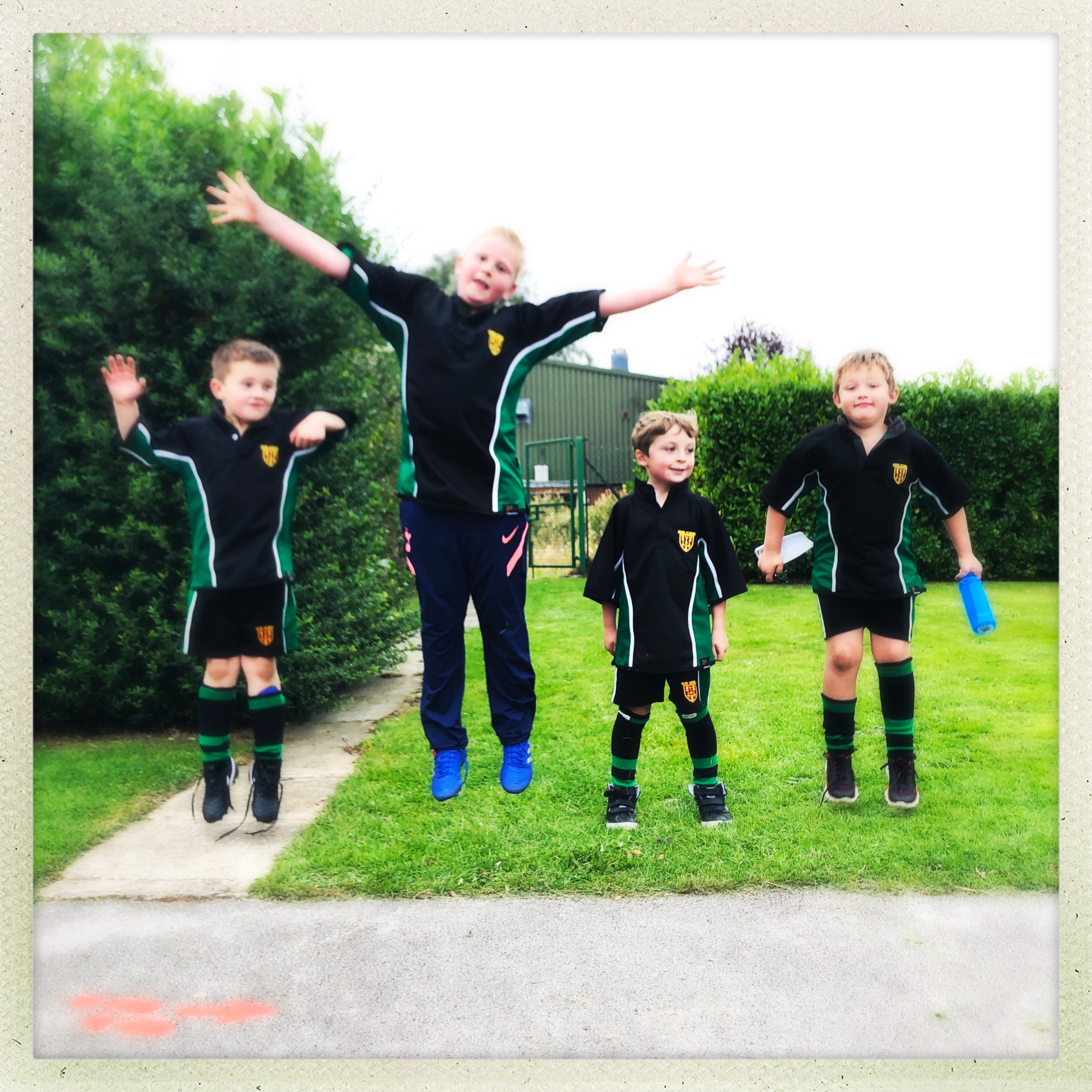 Why choose Read Lower Junior School
We foster a strong sense of family community and spirit where the priority is to nurture the individual child, ensuring we deliver a flexible bespoke education which meets individual learning styles. Small learning groups and the independent school ethos help to promote self-esteem and expression and develop the enquiring mind. Individuals are encouraged to succeed, and we share and celebrate these achievements in our weekly celebration assemblies.
The regular practice of reading books, spellings and learning tables is usually enough for children of this age group.
However, on occasions, if the teacher feels further reinforcement or revision is needed before an assessment, your child may bring home a sheet or booklet. Parents may assist if necessary but pupils should do the work.
We encourage children to read for pleasure. This should not be viewed as a chore or as a competition of marching through the different reading levels. All children progress at different times and speeds,; this is an age where discovery and imagination is fuelled by enjoyment of reading materials. Please also encourage your child to look at and read a variety of books, comics and magazines at home alongside their school reading book, as this will help then to appreciate a variety of different texts.
Each child is well known by all the staff within the Lower Junior School, enabling us to provide the pastoral care necessary to ensure a safe, secure and stable environment where the children settle very quickly and thrive. We are interested in developing the whole child and their happiness and general welfare is of prime importance.
We operate the following codes of practice;
Zero tolerance on bullying
By developing a sense of self and being part of a wider school family and community, children learn the importance of looking after each other.
Honesty is the best policy, we expect all our children to be true to themselves and each other.
Rewards & Sanctions
We focus on high standards in work and behaviour and an atmosphere of praise and encouragement.
We reward good work and behaviour with a star. These stars are collated within the individual classes. Each week Dojo Awards are presented to the children for overall performance during the week. Any poor behaviour will be reported to parents via our Class Dojo communication system, and if the problem persists, parents will be called in for a review meeting.
Read School is keen to promote the independent boarding school ethos across all areas of the school and with this in mind, we run an activity programme at the end of the normal school day, running in line with the timings for the rest of the school.
After-School Activities
A variety of activities are available from 3.30 – 4.50 pm, Monday to Thursday, and although these are offered on a very flexible basis, we would prefer the children to take on an activity and stick with it for the half-term.
Drinks and fruit are available
Some musical instrument lessons are offered to children in Years 1 and 2. The lessons are 15 minutes long and all care is taken to ensure the children don't miss the same curriculum time each week.
Educational Visits
Over the course of their time in the Junior School, children will have the opportunity to participate in a variety of excursions and visits, providing invaluable learning experiences, supporting the curriculum. Except for Summer and Easter picnics, Pre-Prep and Pre-School have their own separate educational visits, which are age-appropriate and linked to their topic work.
Letters providing all the relevant details of the visit will be sent out to parents beforehand and parents are required to give permission via a return slip.
Smart uniform, appropriate to the time of year, should be worn on most visits (you will be advised which ones do not require this) and this helps give the children a sense of identity and responsibility, fostering pride in being part of Read School.
Recent visits have included:
Magna Science Museum
Piglets Farm, York
Eureka!
Viking Centre
Wheel Gate Park
local supermarket
Yorkshire Wildlife Park, Doncaster.