The aim of the Read School Parents and Friends Association is to organise social/fun events throughout the year whilst at the same time raising money which enables the association to provide extra equipment for the school, which helps to give the children a more interesting and varied school life.
The kind of events that have been held in the past include Bonfire/Fireworks Displays, Ceilidhs, Beetle Drives, Quiz Nights, Race Nights, Tennis Days, Promise Auctions, Discos, Pamper Days, Talent Shows, Christmas and Spring Fayres. The calendar ends each year in July with a Summer Ball.
A second-hand clothes shop is run by the PFA and is well supported by parents, both for purchases and sales.
In the past the PFA have helped with the purchase of such things as lighting equipment and stage curtaining for the Moloney Hall, play equipment for the Pre-Prep School, hockey strips and games equipment. In 2006/07 the PFA organised an appeal to raise funds for an Astroturf pitch for the school: despite a disappointing response, the PFA was still able to pledge more than £30,000 to the project and, with help from the school governors, a MUGA (Multi Use Games Area) was provided and is in full use by the school. Further purchases include equipment for the MUGA, further play equipment for the Pre-Prep School, camping equipment for the Senior School Activities programme, and the provision of ICT equipment. The PFA has funded the refurbishment of the E V Watkins cricket pavilion and the Strickland Performing Arts Studio in the last few of years, and its most recent projects were to overhaul the play area for the Pre-School class, bringing it into line with current expectations and regulatory guidelines, and to refurbish the Sixth Form Centre.
One or two planning meetings are held each term. These are listed in the school calendar, and all parents are welcome to attend.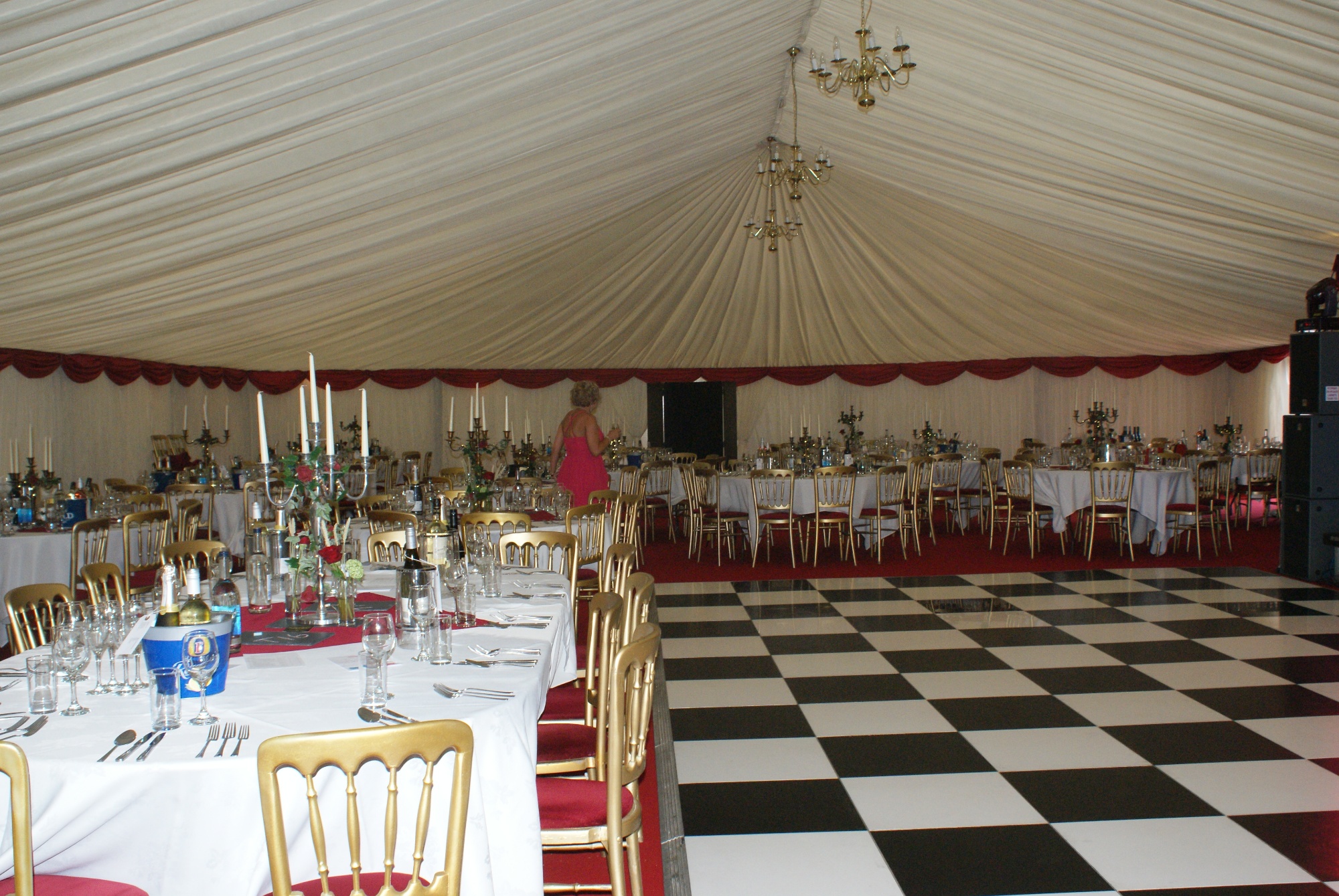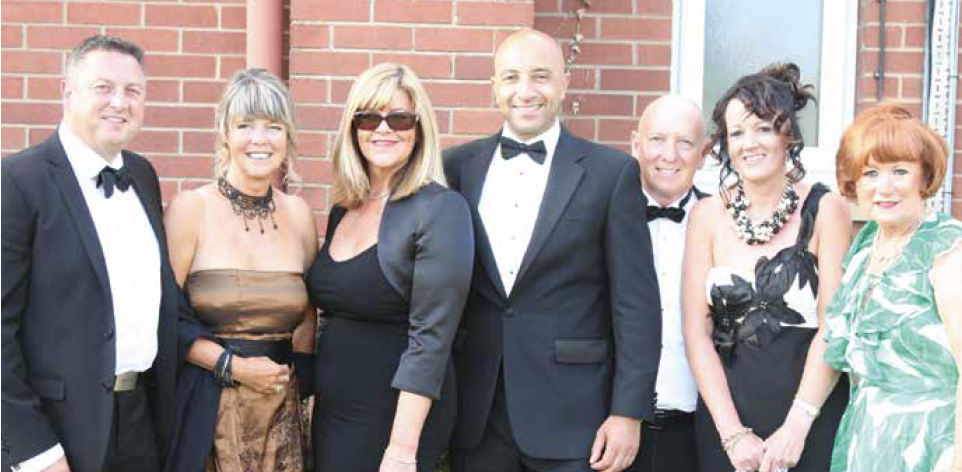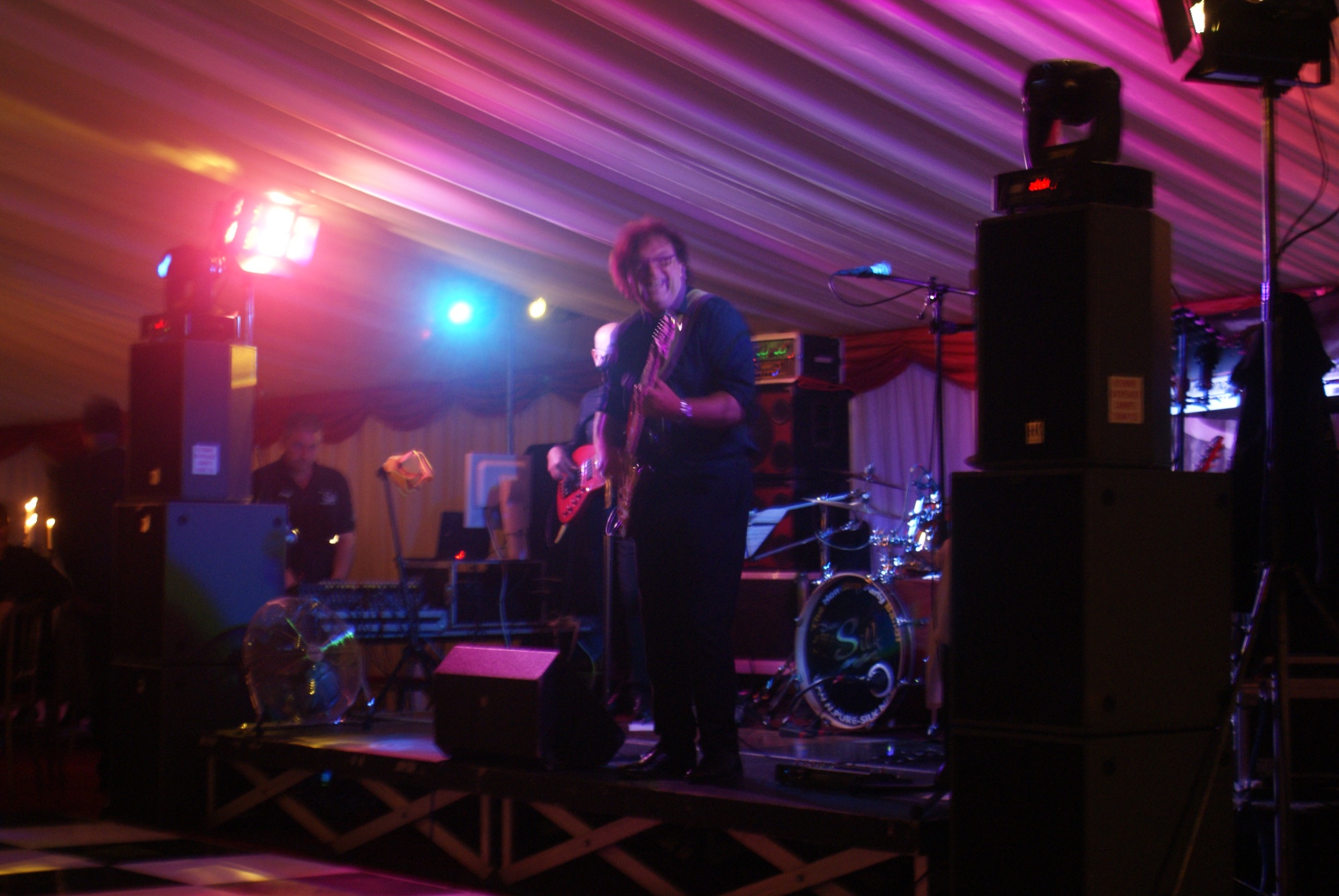 Jo Dugmore - Chair
Sarah Bullers - Deputy Chair
Beccy Suddes - Treasurer
Tracy Butler - Secretary
Annabel Amy - Officer
Sara Winfield - Officer