Record A Level Results @Read; 100% Pass Rate!
Read School Pupils Celebrate 100% A Level Pass Rate Again
Pupils fist bumped in celebration at Read School, Drax, today with all pupils achieving first choice university destinations, including some Russell Group; record-breaking results.
Following an interrupted 18 months, pupils had a nail-biting evening anticipating their grades and the impact on their futures. Worries today became whoops, with an impressive 100% pass rate for all A-level entries with an astounding 75% of passes at A* - B grades.
Students particularly excelled at English, Physics, History, Maths & Further Maths.
Josie & Lauren were both awarded A*A*A*, Isla achieved AAA, Frankie received AAB, Will AAC, Holly ABB and there were many other superb achievements.
University destinations include York & Manchester (Russell Group), plus Edinburgh, Exeter, Westminster, Lincoln & Hull. A Business Apprenticeship and Gap Years also feature. Students will study Physics, History, Mechanical Engineering & Midwifery to name a few.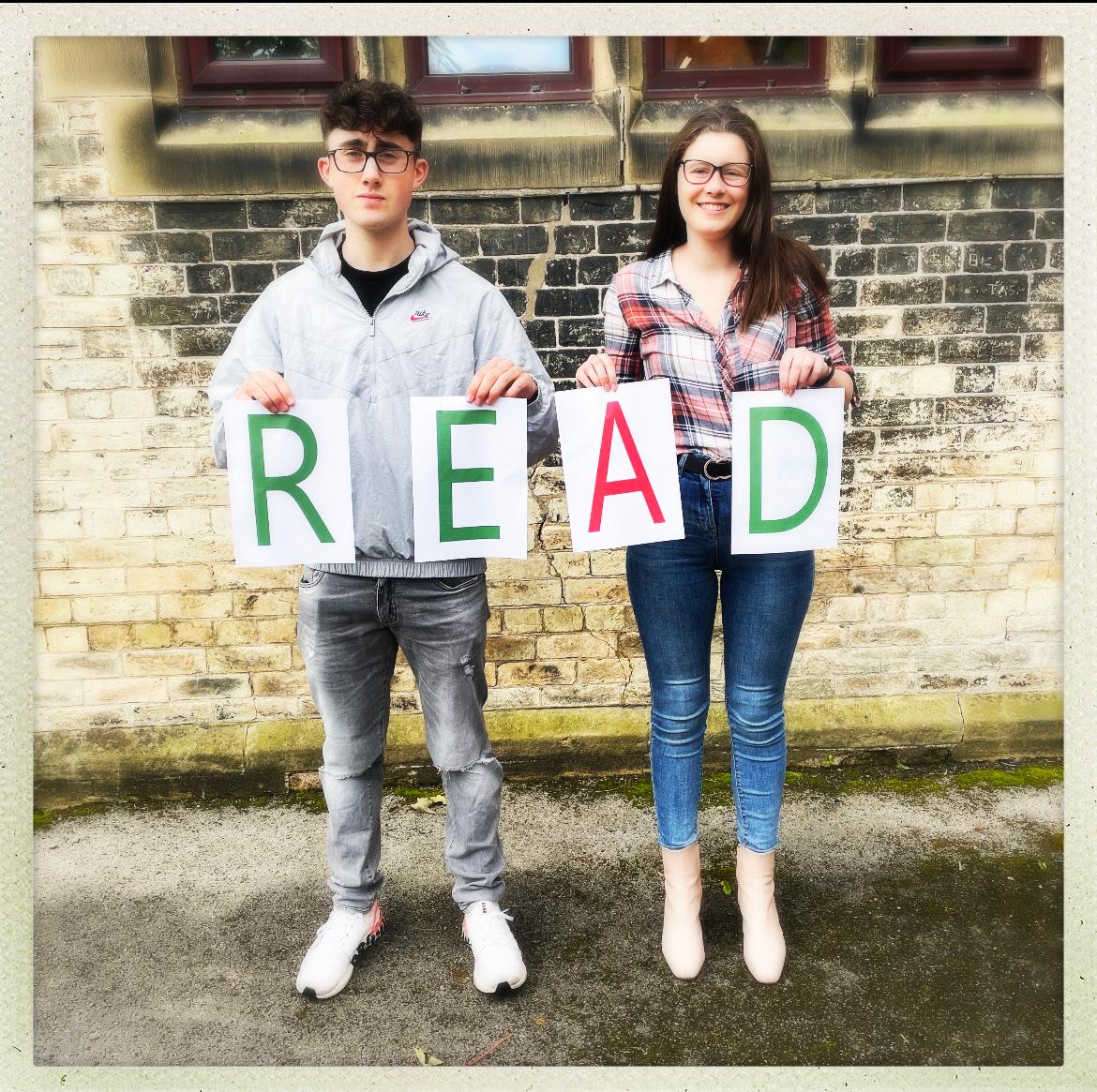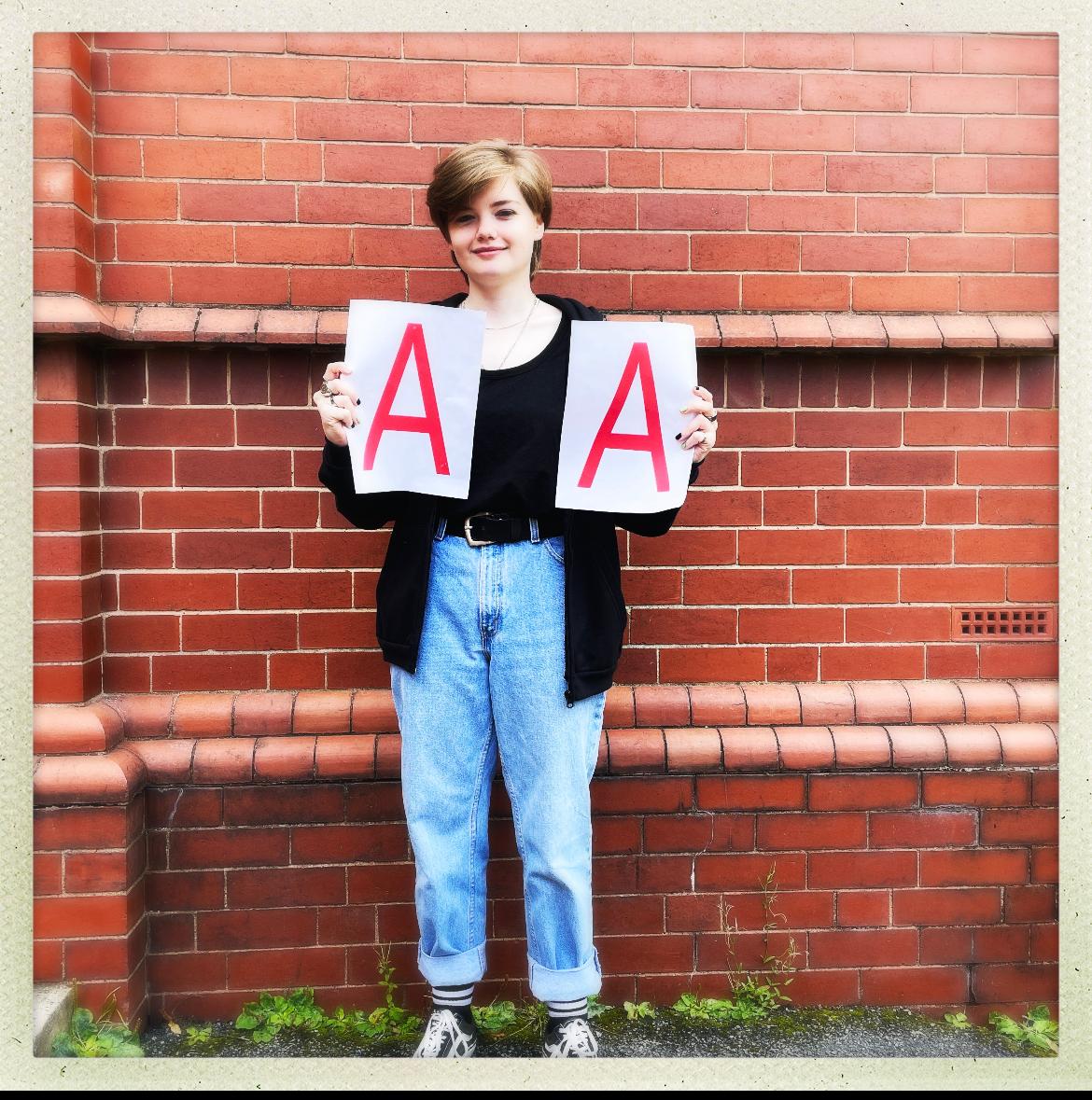 Headteacher, Mrs Ruth Ainley, said:
"Our Sixth Formers have triumphed and should be extremely proud. They have arrived at an exciting destination after a difficult and unpredictable18-month journey.
The staff team simply can't stop smiling. These talented pupils move on across the country, and to some of the best establishments, including Russell Group universities.
While education was interrupted by the pandemic, Read pupils demonstrated resilience and positivity applying themselves to achieve today's exceptional and well-deserved results. Our high-quality, bespoke remote learning offering, rolled out at short notice, minimised disruption and allowed pupils to continue to flourish, delighting parents.
Pupils as ever gained a lot more than just grades - Gold Duke of Edinburgh awards, Combined Cadet Force, directing and performing in drama productions and demonstrating maturity in positions of responsibility."
Head of Sixth Form, Mrs Trish Kavanagh, said:
"Our pupils smashed it again! The utter dedication they have shown in working hard for success, and the 18 months of unprecedented obstacles they have overcome to secure their grades make this year's achievements even more impressive! Their high grades are truly amazing, but we equally value the thoughtful and empathetic young people they have become; the special part of a Read School education."
At Read School, Drax, there are around 20 A-level subjects to choose from. The popular new Leiths Food & Wine Academy certificate, and BTEC in Health & Social Care, makes Read School pioneering because most independent schools limit their senior school choices. Read offers excellent, rounded teaching in small class sizes and a tranquil rural location. There are limited places remaining in Sixth Form for September 2021.
Outgoing Head Girl, Isla, said:
"I'm so delighted with my results and excited for a new chapter in life after being at happy Read School that really cares and will continue to take an interest in my future after I've left."
Outgoing Head Boy, Patrick, said:
"I have so much to thank Read for. I'm only in the position I'm in today, off to a great university to study Business & Spanish, after so much excellent support and tuition, and really great people looking out for me."
"We wish our Sixth Formers well as they embark on the next exciting chapter of their life"

Mrs Ainley. (Head)