Set in a small quiet village in the heart of Yorkshire, Read School can provide the perfect facility for a wide range of your events.
Read boasts acres of beautiful, well maintained sports facilities, various types of function spaces and comfortable accommodation, making an ideal facility to host your event. We are flexible, friendly and competitive on price and alongside being within only a few miles of the M62 and 8 miles from the well-connected Selby train station, we are very easy to access from all over the country.
CLICK HERE to book any of our lettings facilities, through our trusted partners,

Multi-Use Indoor Sports Hall
This fantastic facility, complete with indoor cricket nets, floor markings for multi-use, various sports nets and other fitness equipment, is fantastic for sports teams who would provide camps, sports clubs needing an indoor facility or ad-hoc for individuals who wish to hire the hall our of hours.
Approx. 36m x 20m, Heated
Full-Size Netball Court with Posts
Indoor Football for 5 or 6 A-Side
4 x Badminton Courts
3 x Cricket Lanes with Nets
3 x Roll out Mats (cricket)
2 x Indoor Football Goals
4 x Basketball Nets
12 x Exercise mats
4 x Benches
4 x Table Tennis Tables
2 x Female & Male Changing Rooms with Showers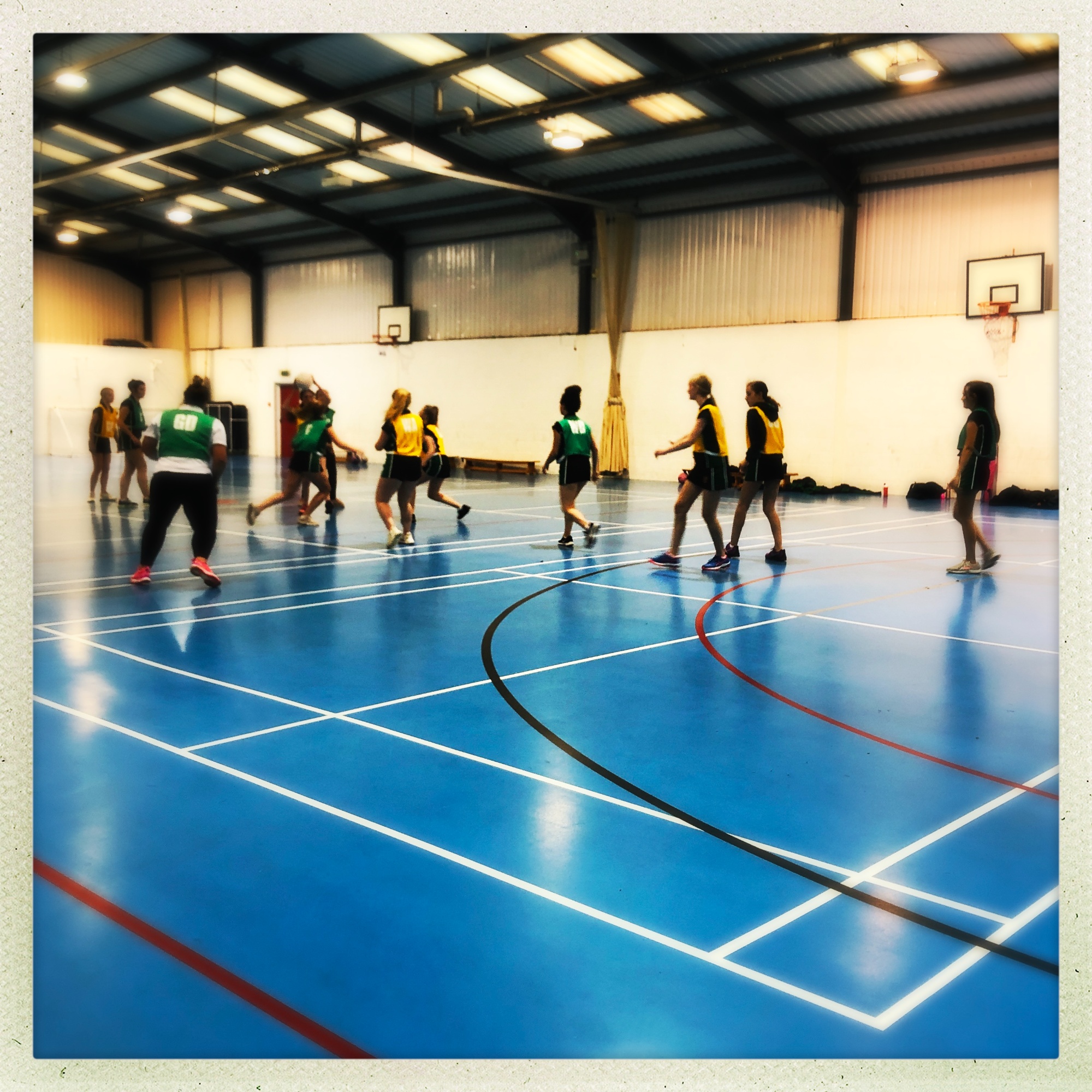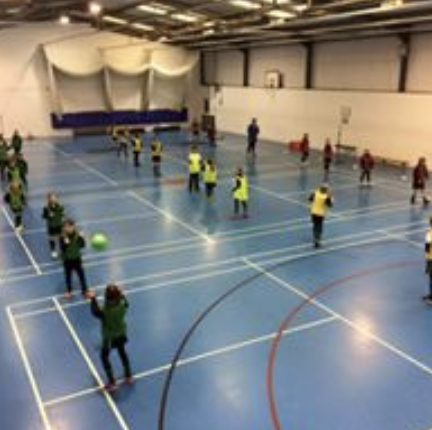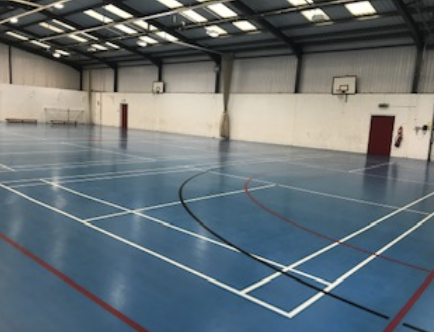 Multi-Use Drama Studio
The Strickland Drama Studio is a multi functional space, with some excellent specialist equipment, and this facility is suitable for: Exercise Classes, Drama Schools, Theatre Groups, Stage Schools, Dance Classes, Fitness Clubs, Craft Clubs, Community Groups etc. The studio includes:
Approximately 16m x 9m
Heated
Small raised Stage
Visual effect lighting
Black out blinds
Costume/fitting room
Sockets for multiple equipment use
Audio & visual equipment
Ideal for dance, exercise classes and drama groups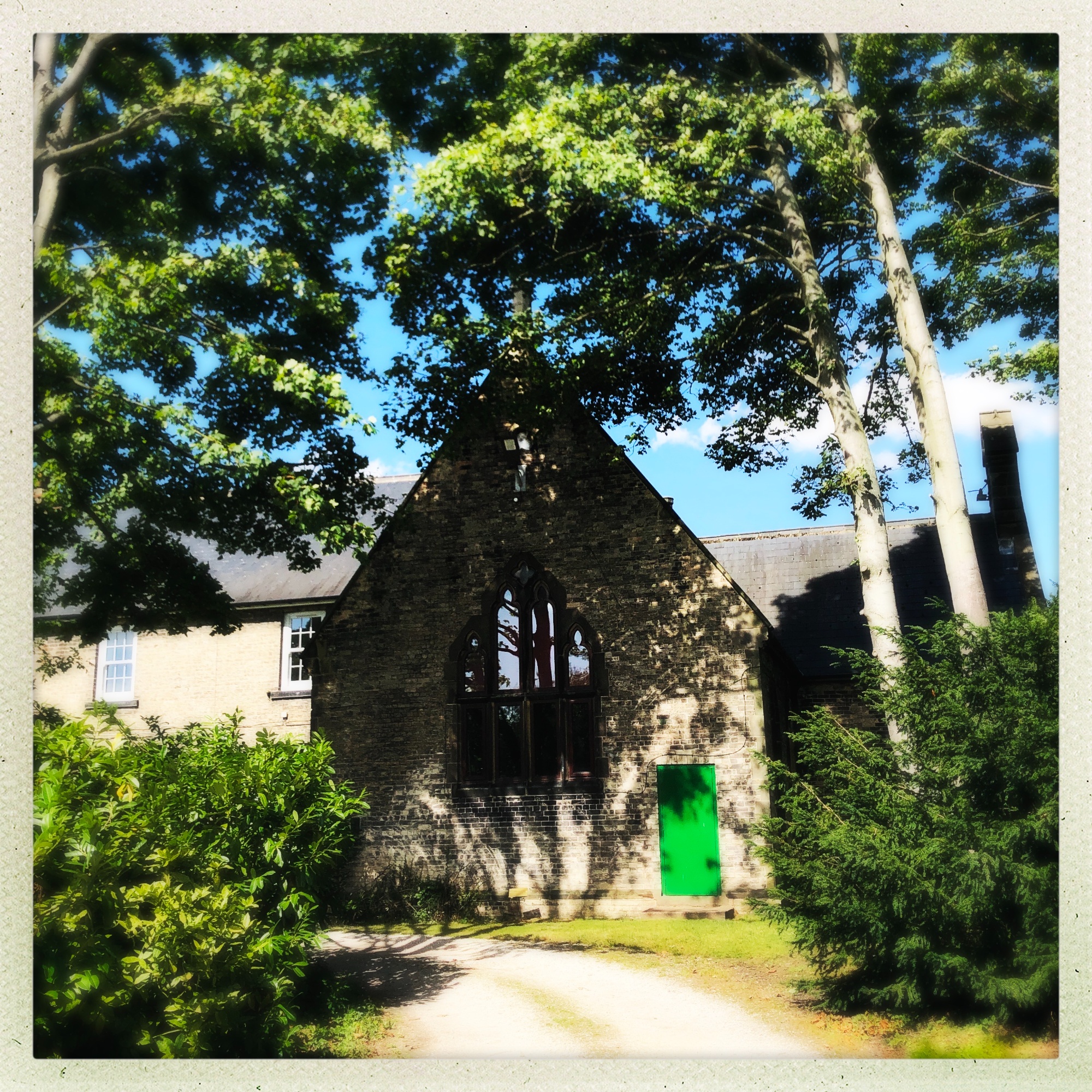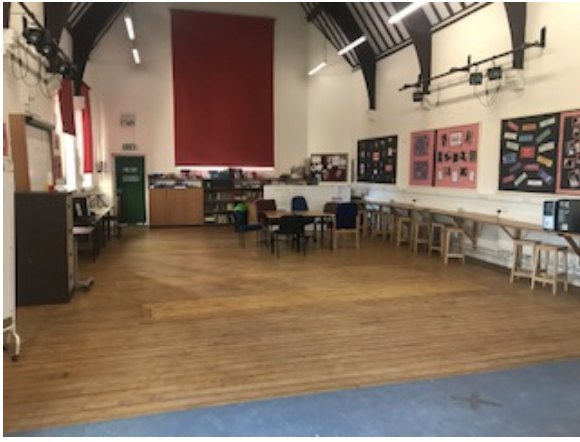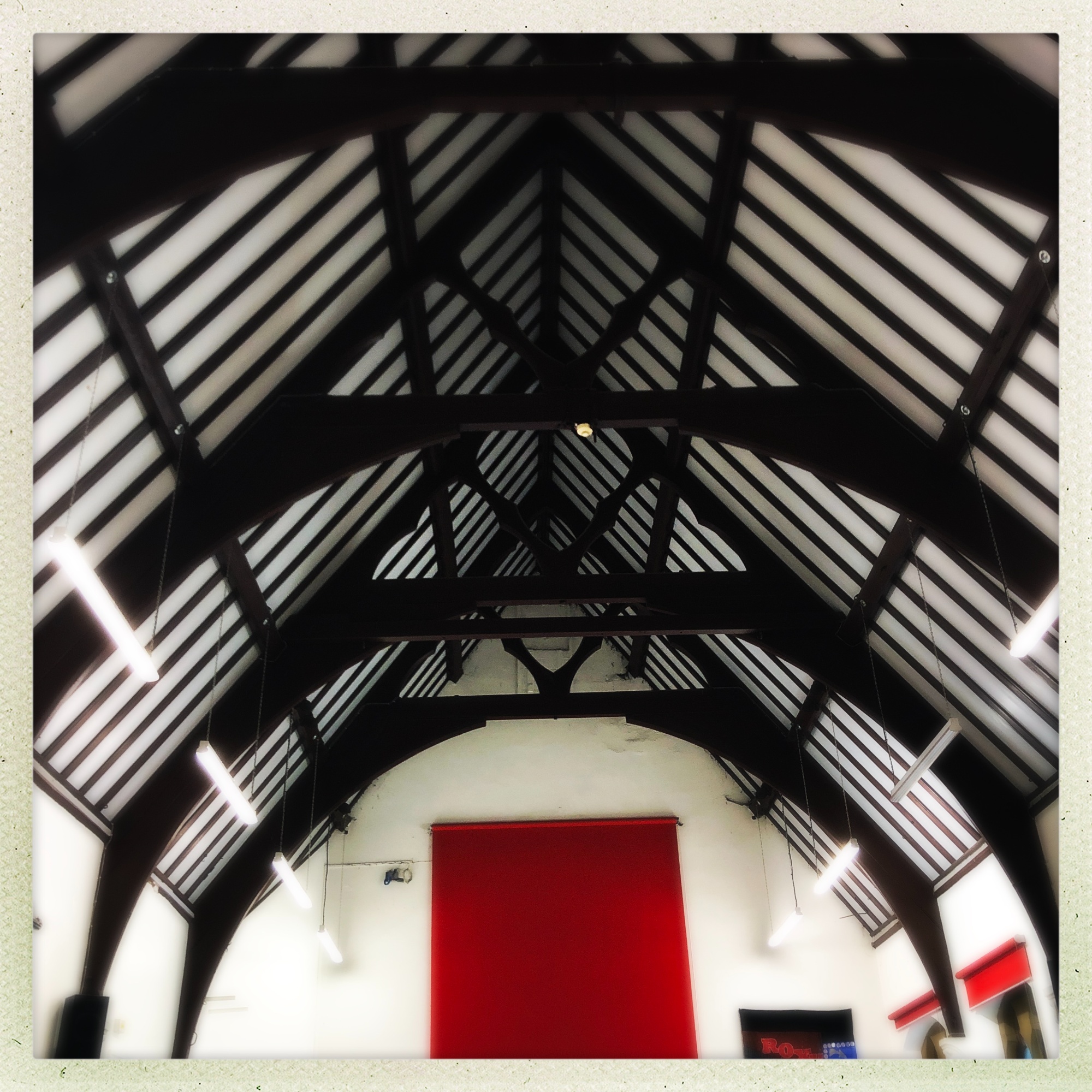 Multi-Use Function Room/Hall
Moloney Hall is a generous space within the grounds of Read School, and would be suitable for large groups, stage schools, large theatre groups and dance classes.
Approximately 25m x 20m
Heated
Raised Stage
Audio & Visual Equipment
Ideal for large functions such as parties, conferences & weddings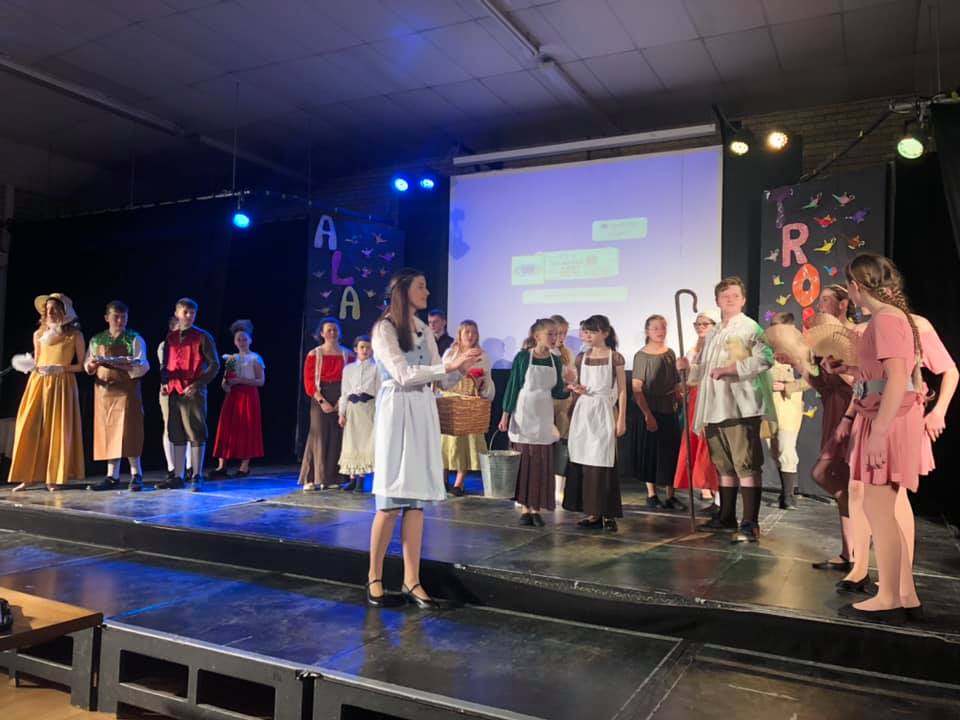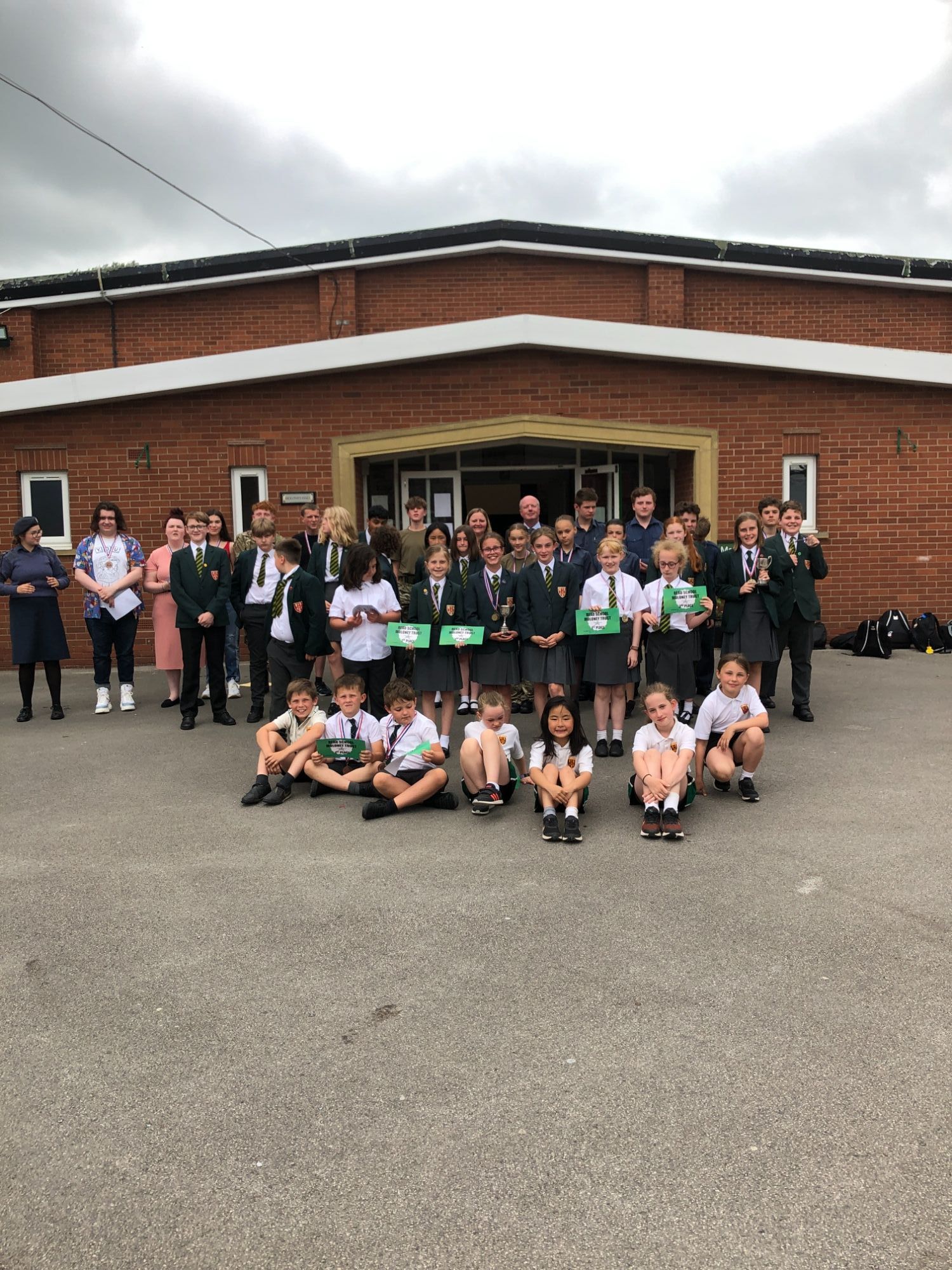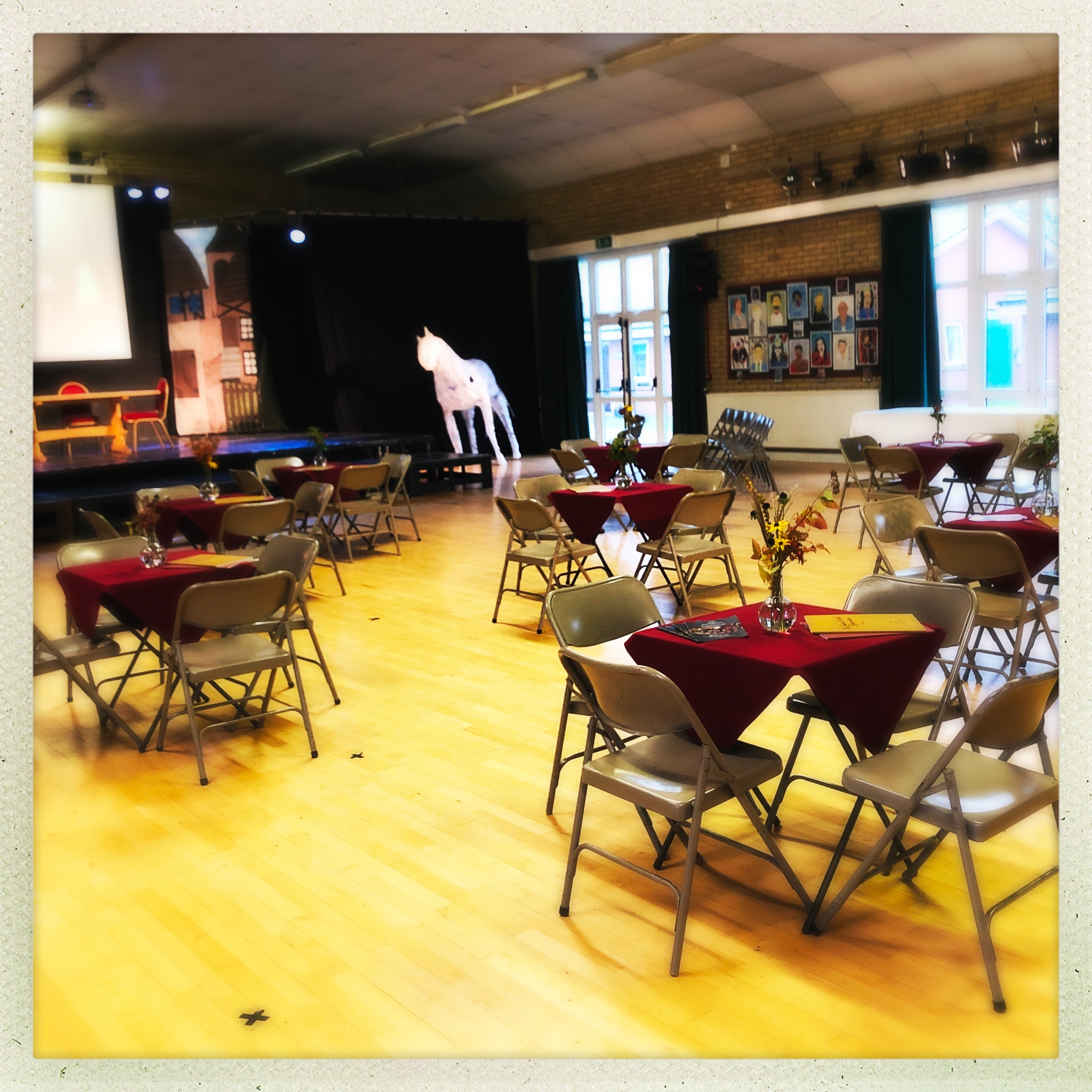 Sports Pitches
MUGA Enclosed Astro Turf Pitch
Flood lit Multi-Purpose, All-Weather Astro
1 x Full Size Netball Court
1 x Small Hockey Pitch
3 x Tennis Courts
6 A-Side Football Pitch/Training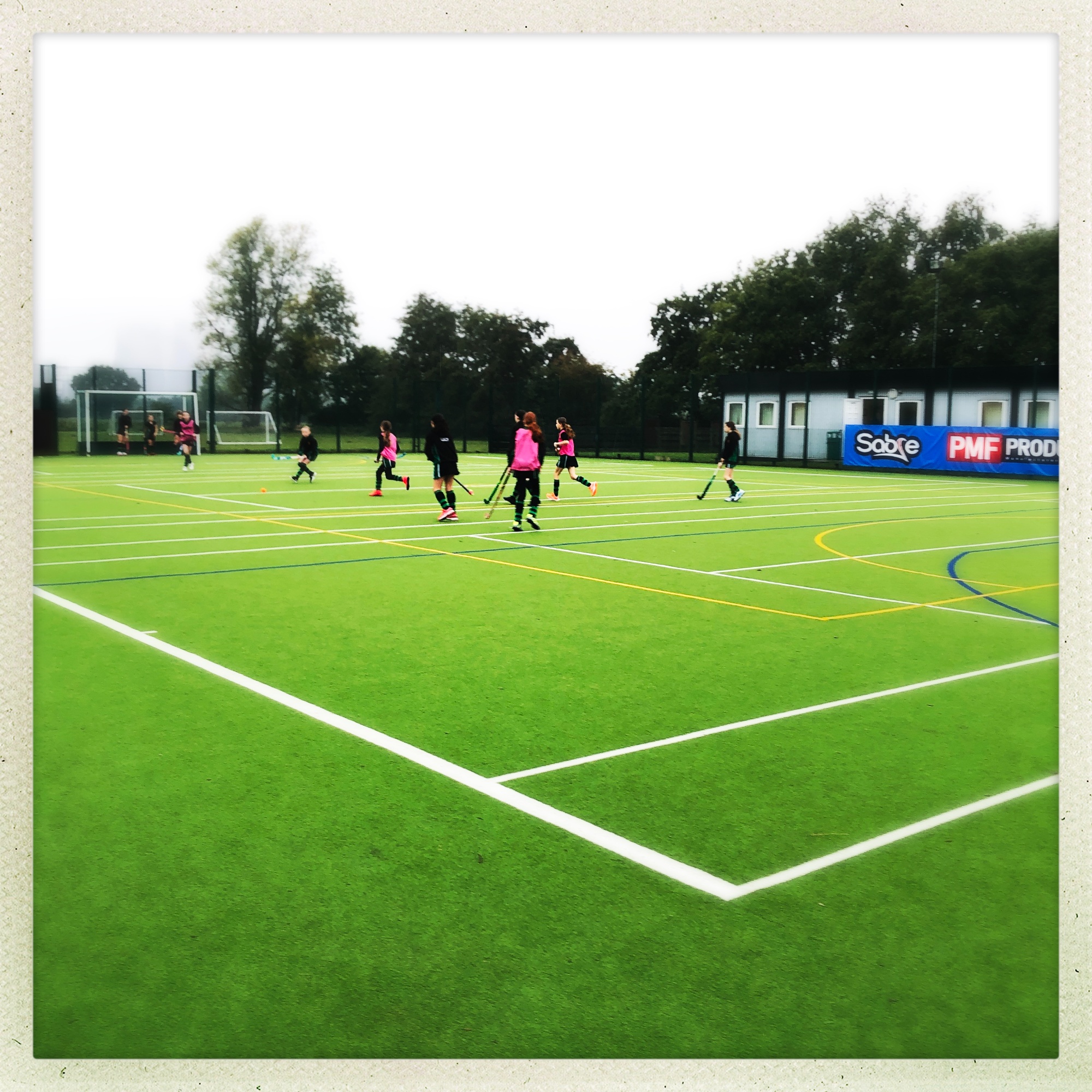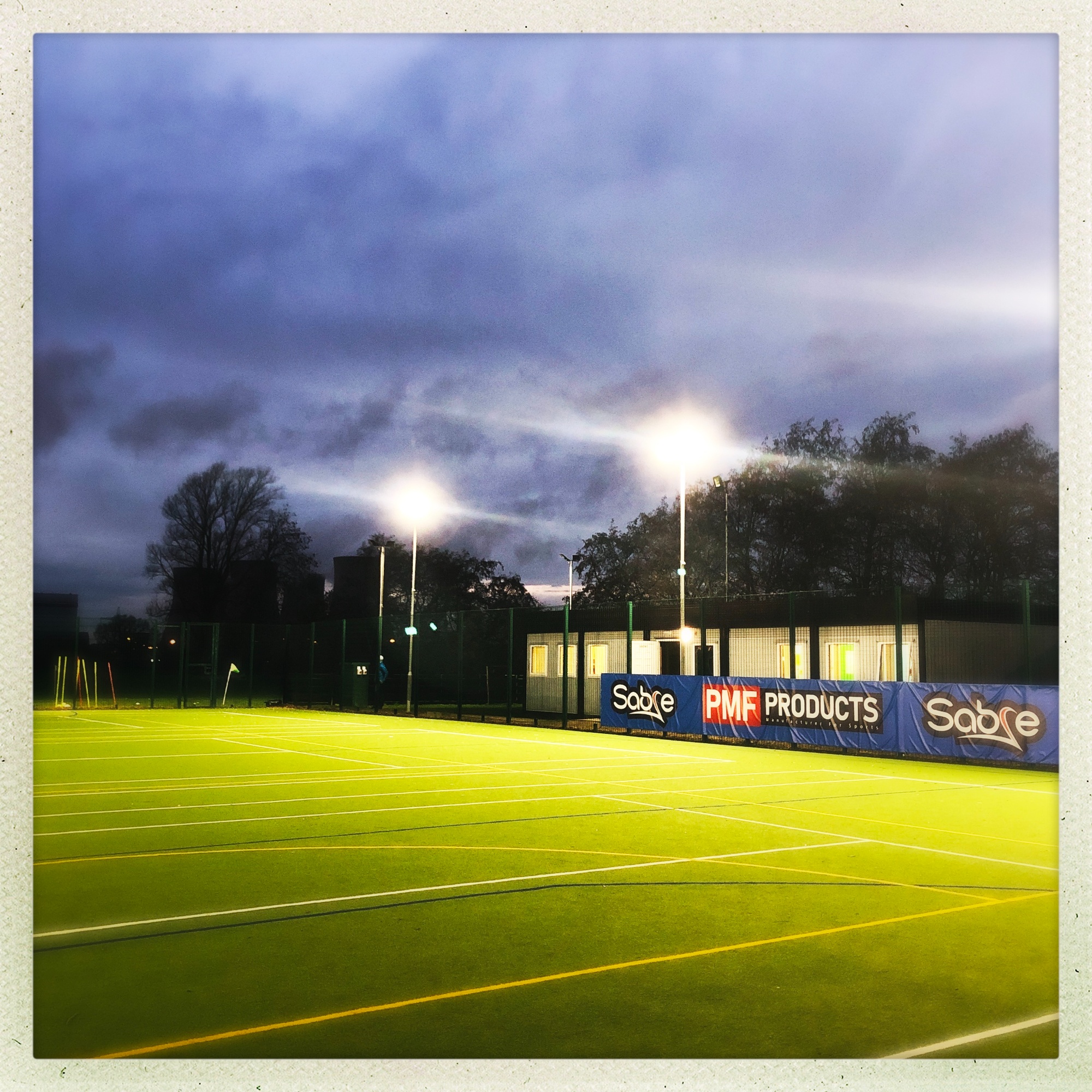 Back Field
1 x Full Size Football Pitch
2 x Smaller 8/9 A-Side Football Pitches
Grass Running Track
2 x Grass Rounders Pitches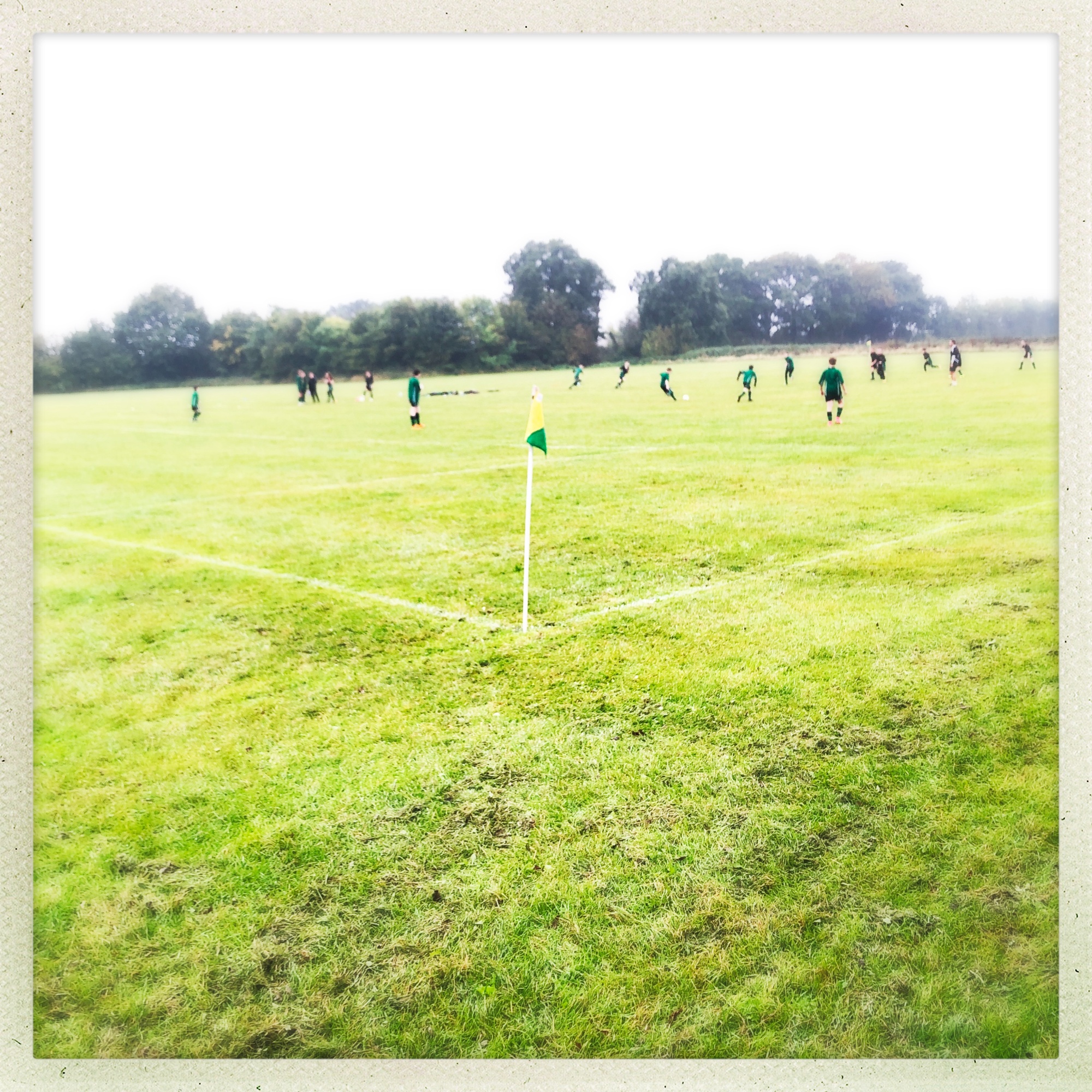 Front Field
2 x Full Size Rugby Pitches
1 x Junior Pitch
Cricket Square & Wicket
Cricket Pavilion with Changing Rooms & Kitchenette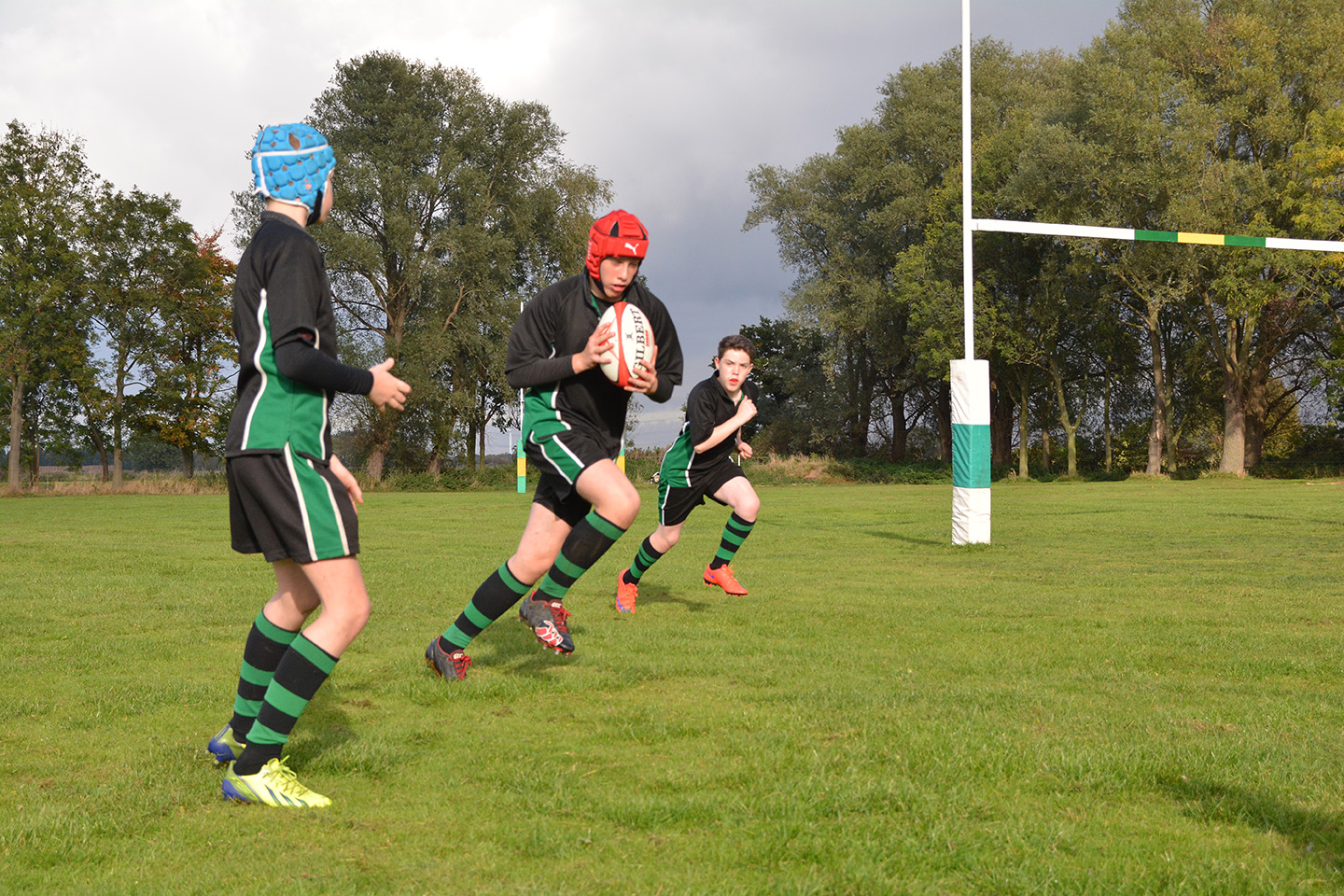 Prep Field:
1 x 6 A-Side Football Pitch
1 x 4 A-Side Football Training Pitch
Computer Suite
New investment; latest equipment
Room 1: 24 x computers
Room 2: 13 x computers
Projectors/screens in both rooms
Printers
Available evenings & weekends
Limited weekday (day) availability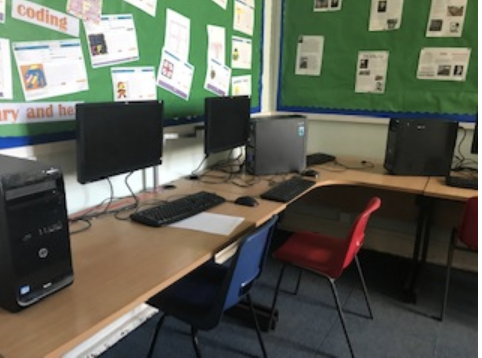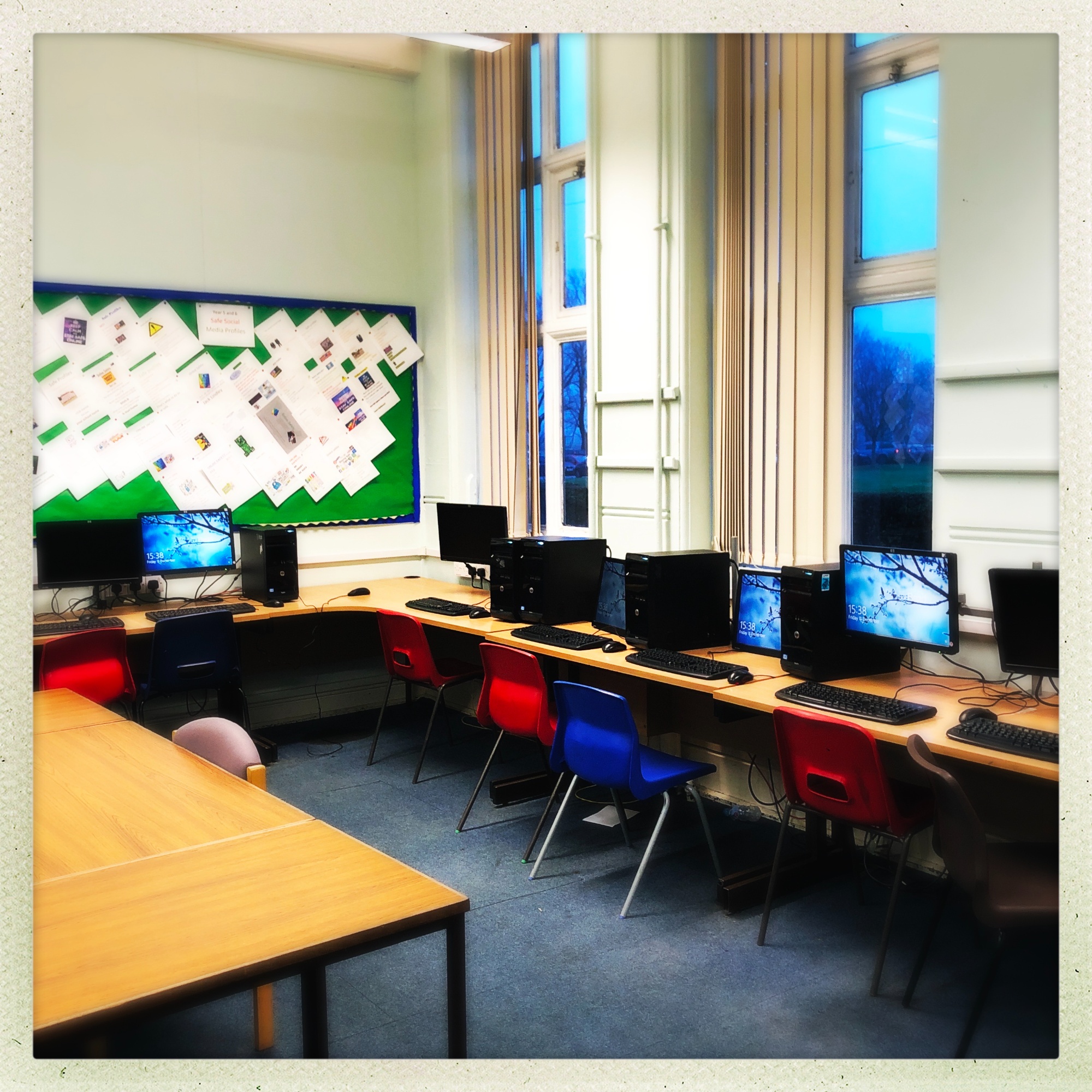 Art Studio
1 x Large Art Studio
1 x Small Studio
Available evenings & weekends
Limited weekday (day) availability
Contact us for further information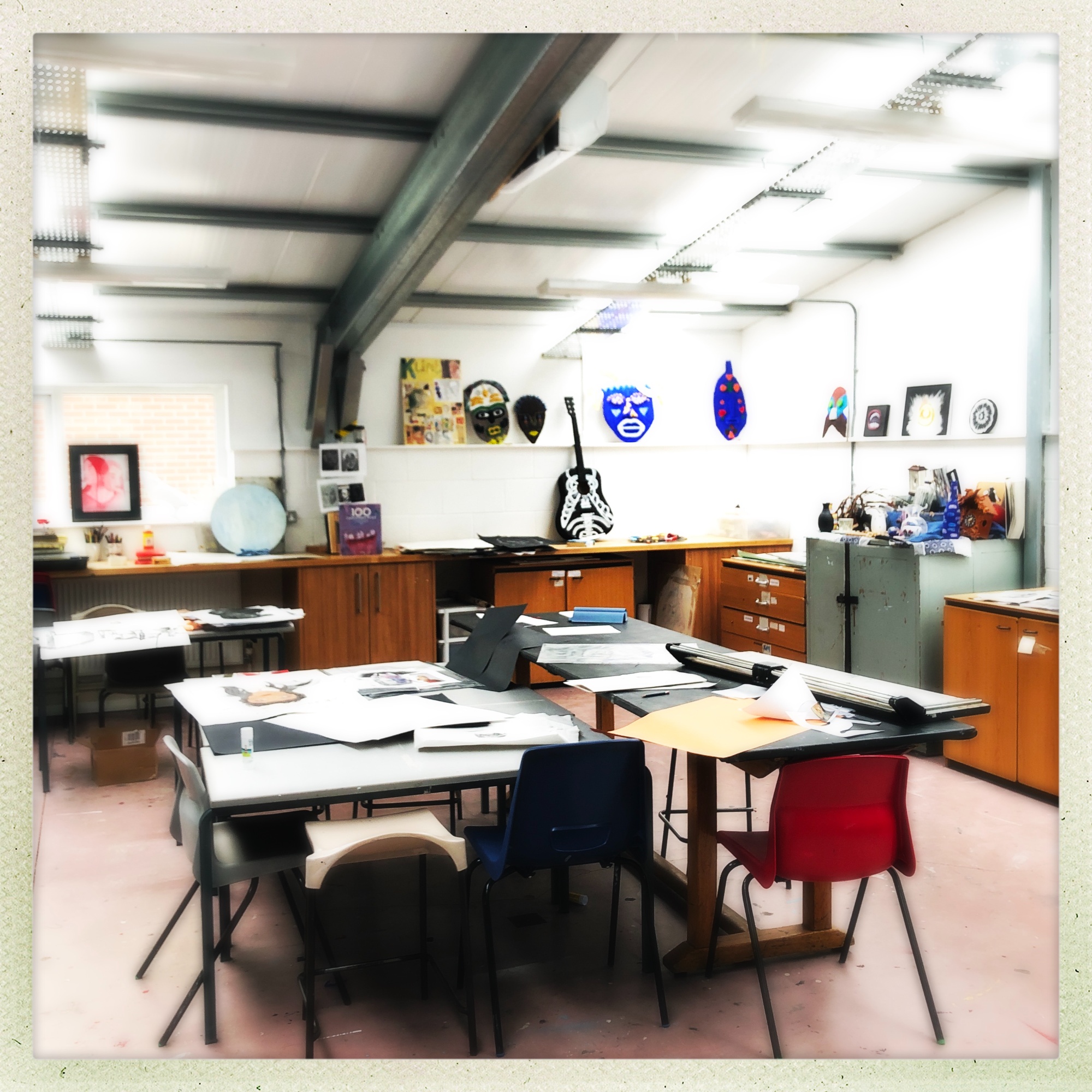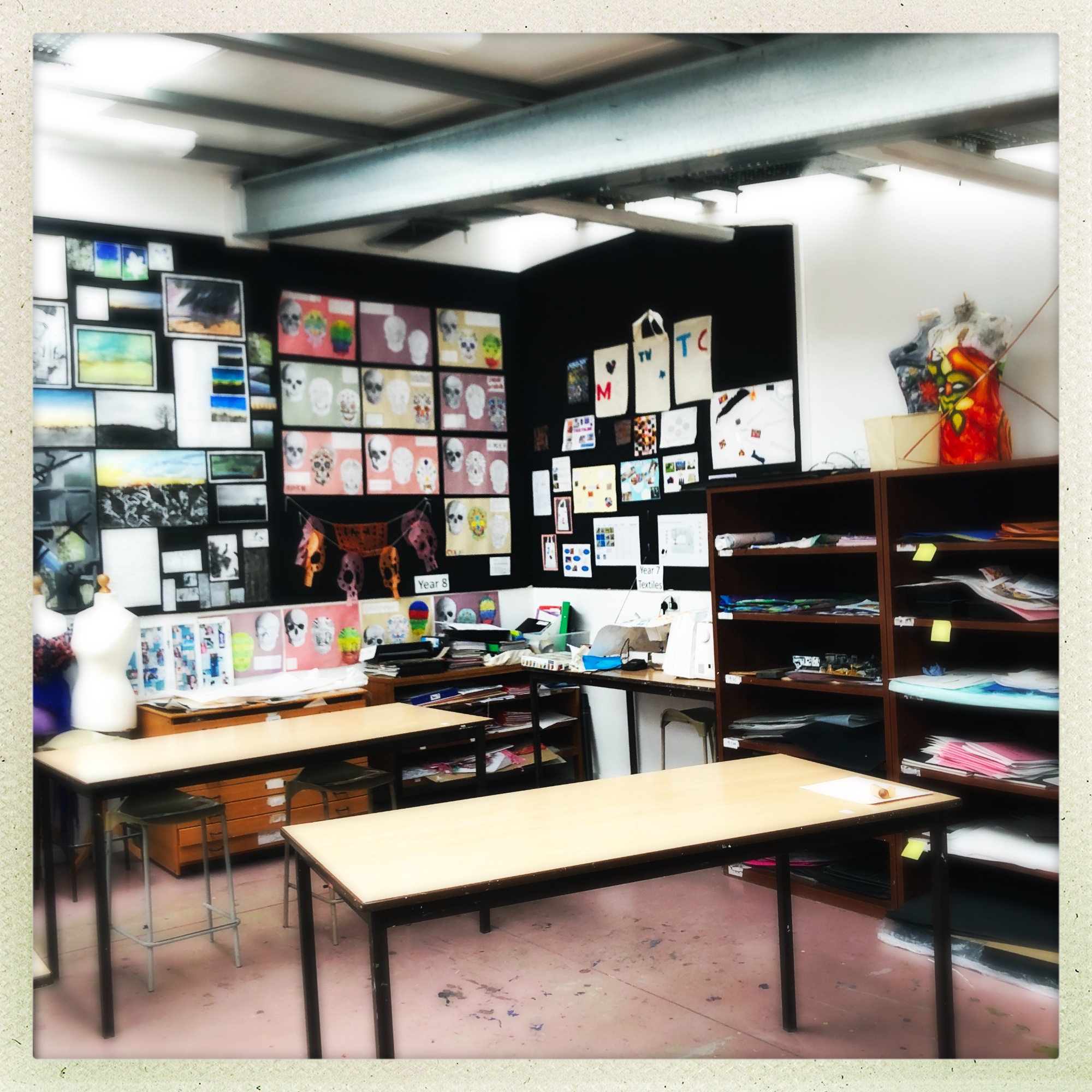 Function Room
Quiet School Library
Room Approx. 12m x 6m
Large Meeting Table for 16 people
Projectors & Screen
Basic catering by arrangement
Available evenings & weekends
Limited weekday (day) availability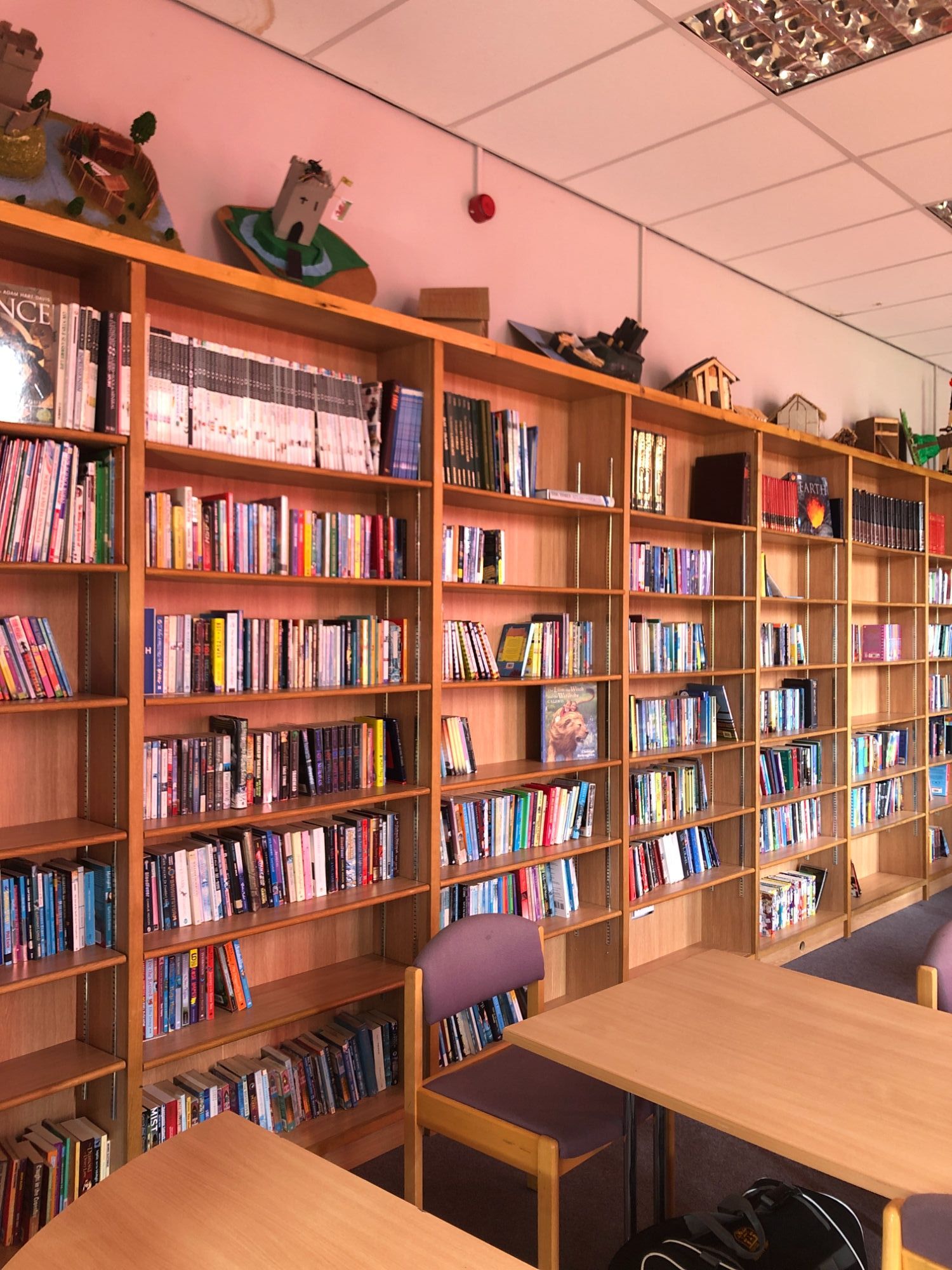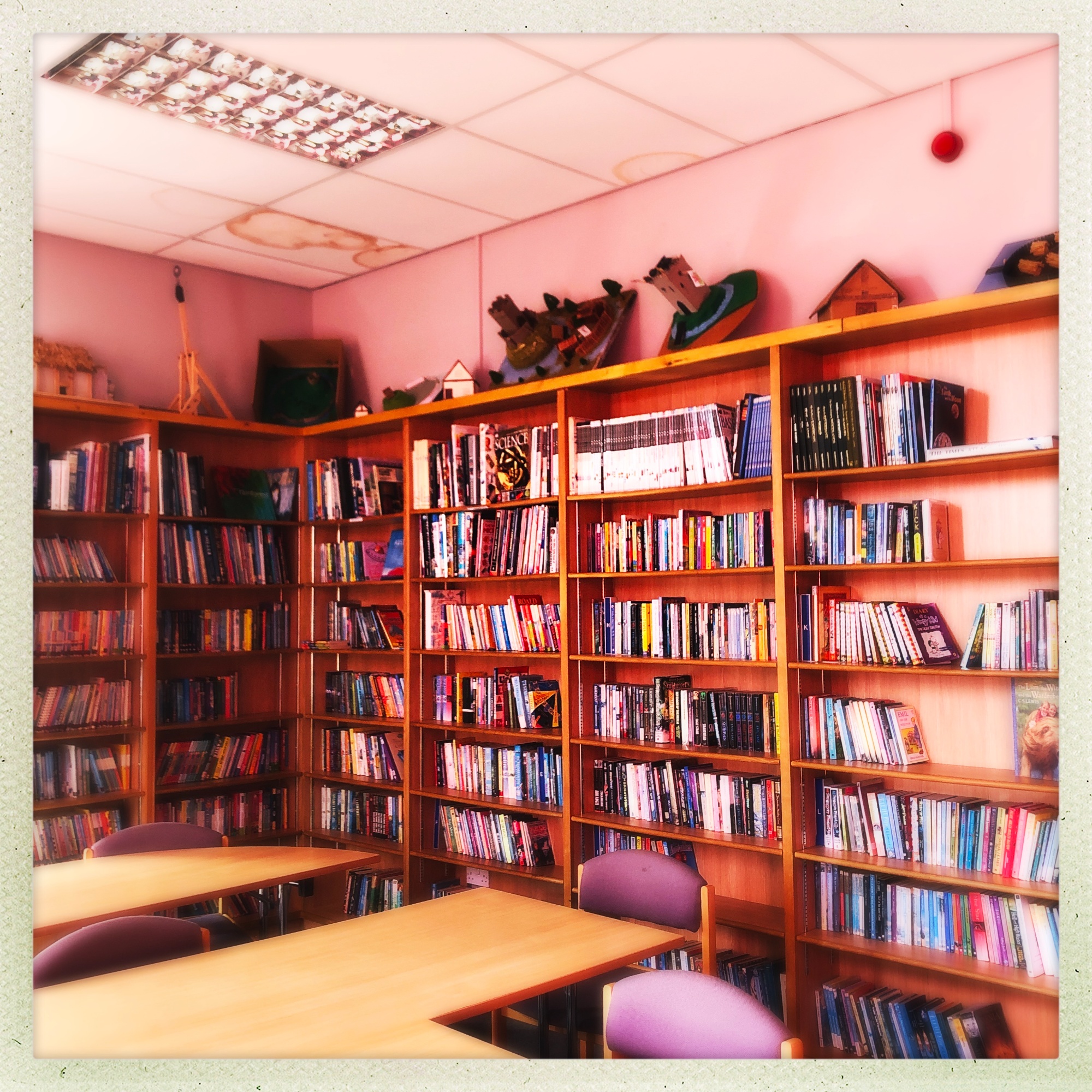 Cooking Studio
Fully Self-Sufficient Cooking Studio
Perfect for Cooking Classes!
11 x Cooking Stations
Dishwasher
Microwave
Fridge/Freezer
Large Teaching Table etc.
Please contact us for further information & availability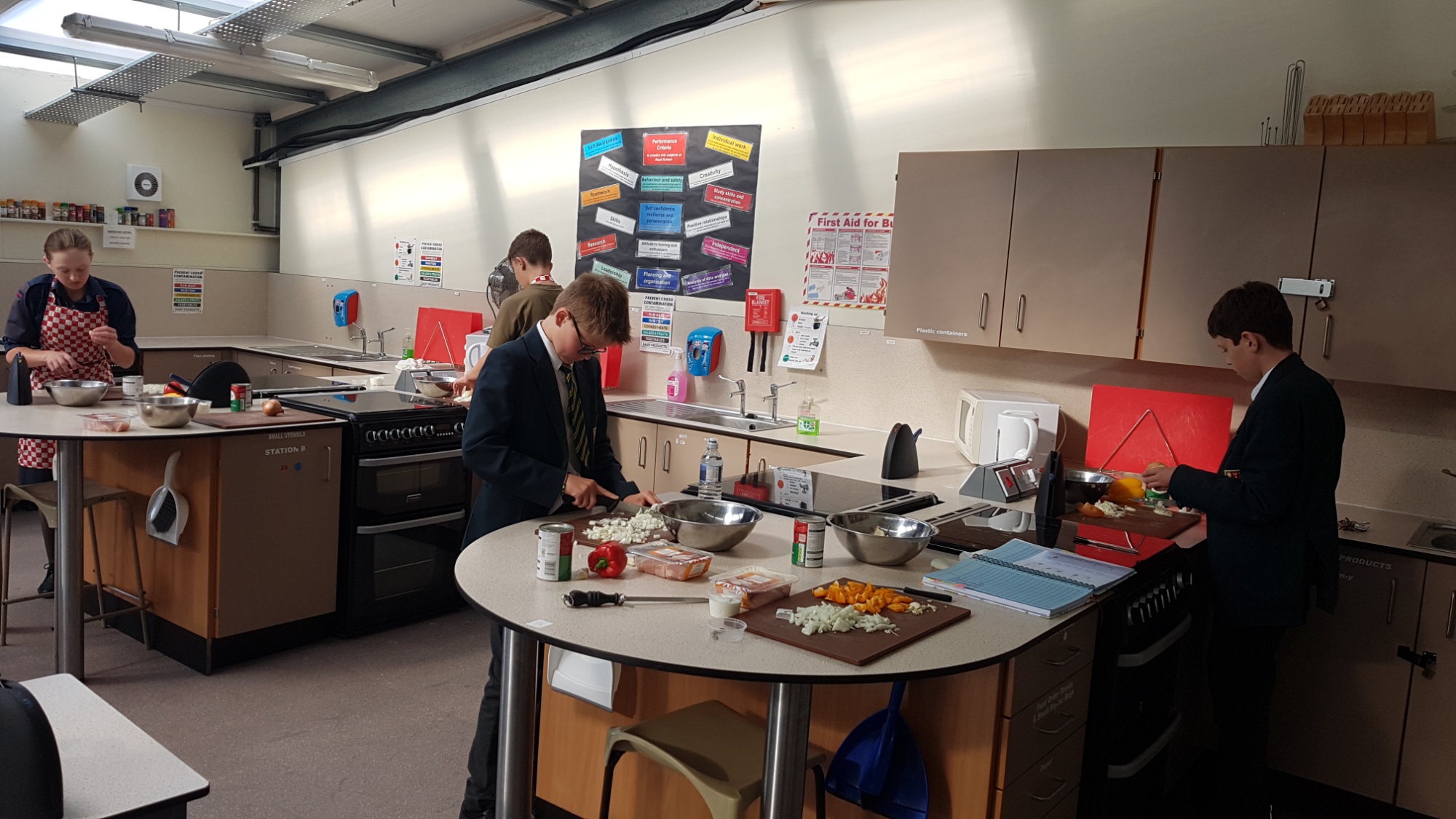 Music Studio
4 x Small Music Rooms
1 x Large Music Room with Screen/Projector
Various Equipment
Available evenings & weekends
Limited weekday (day) availability
Contact us for further information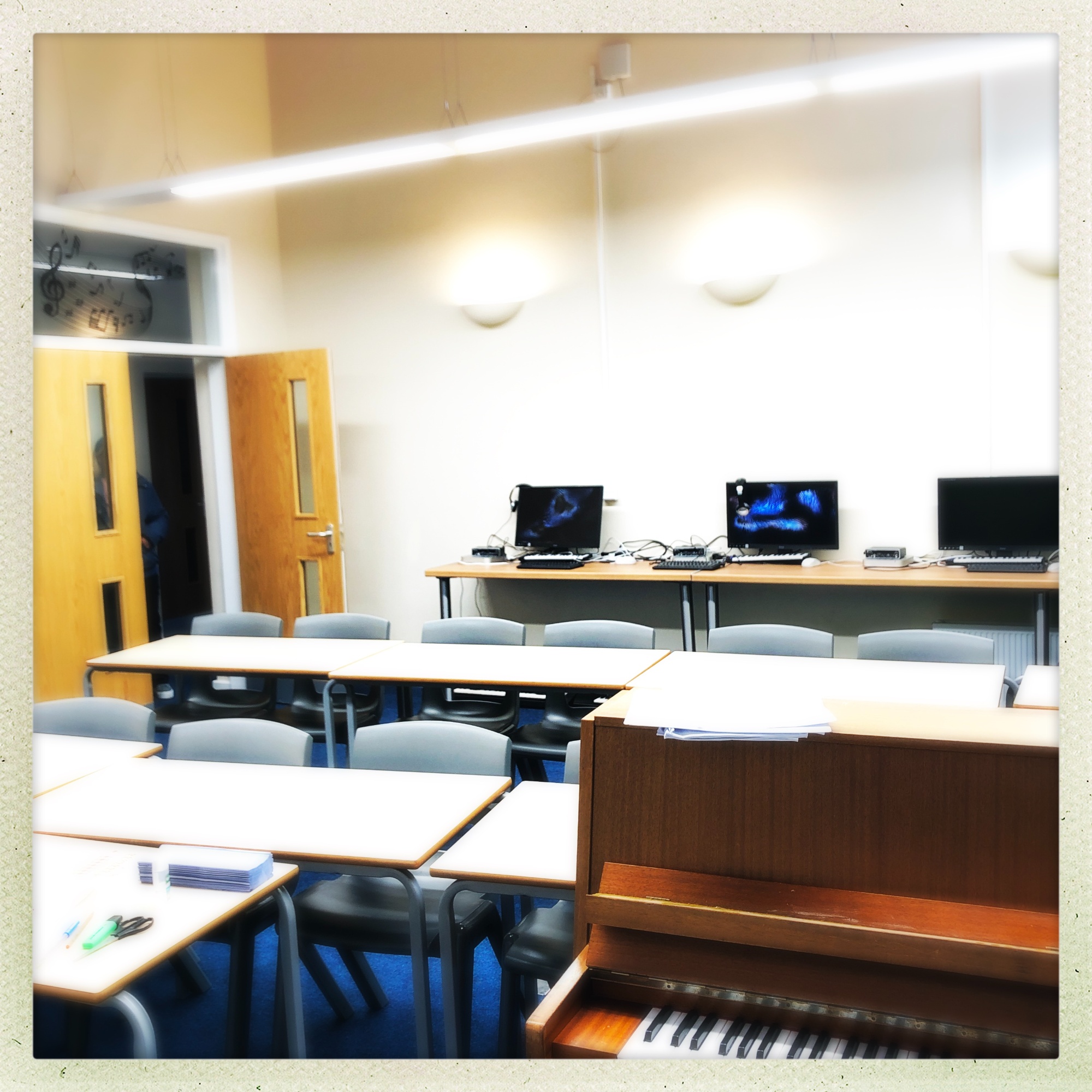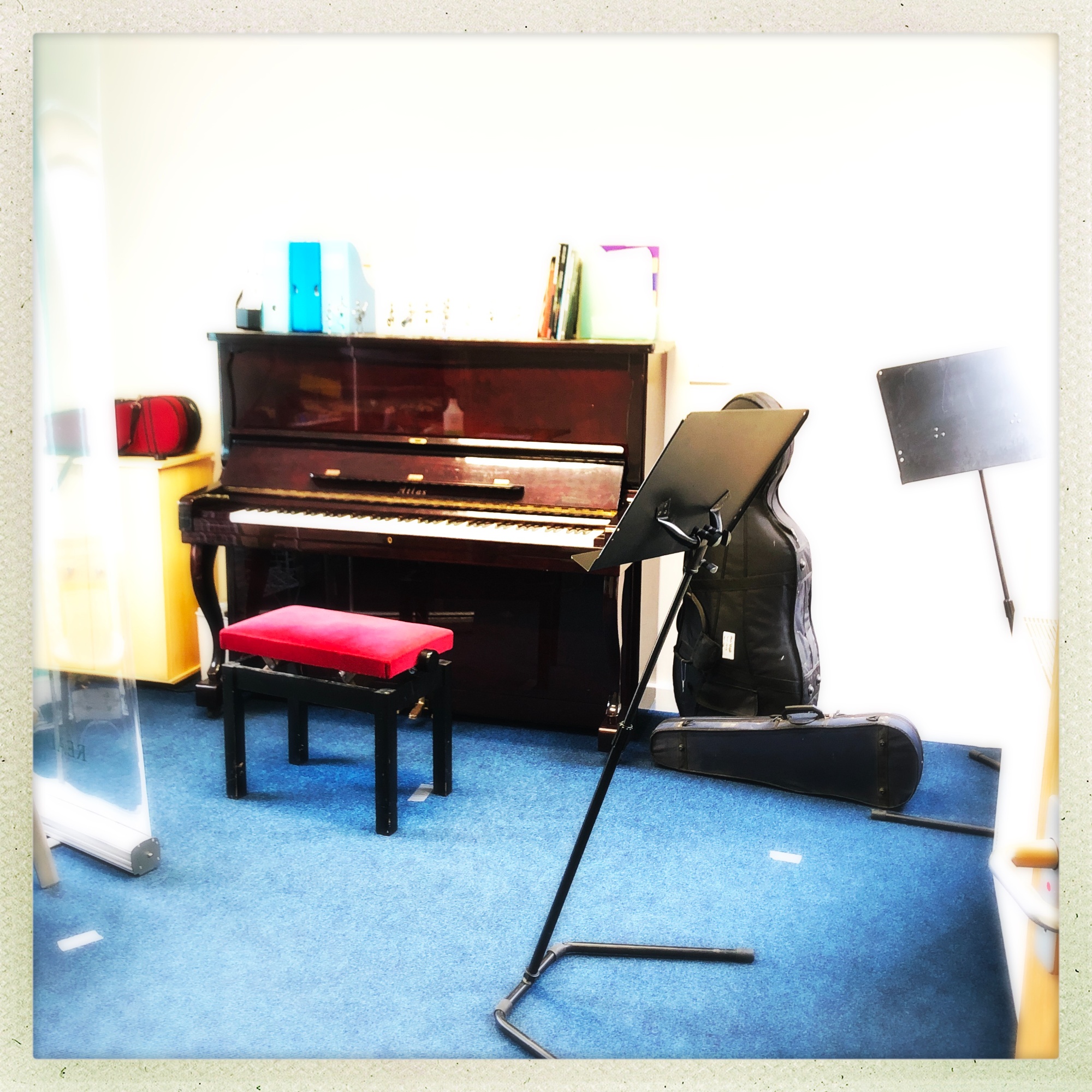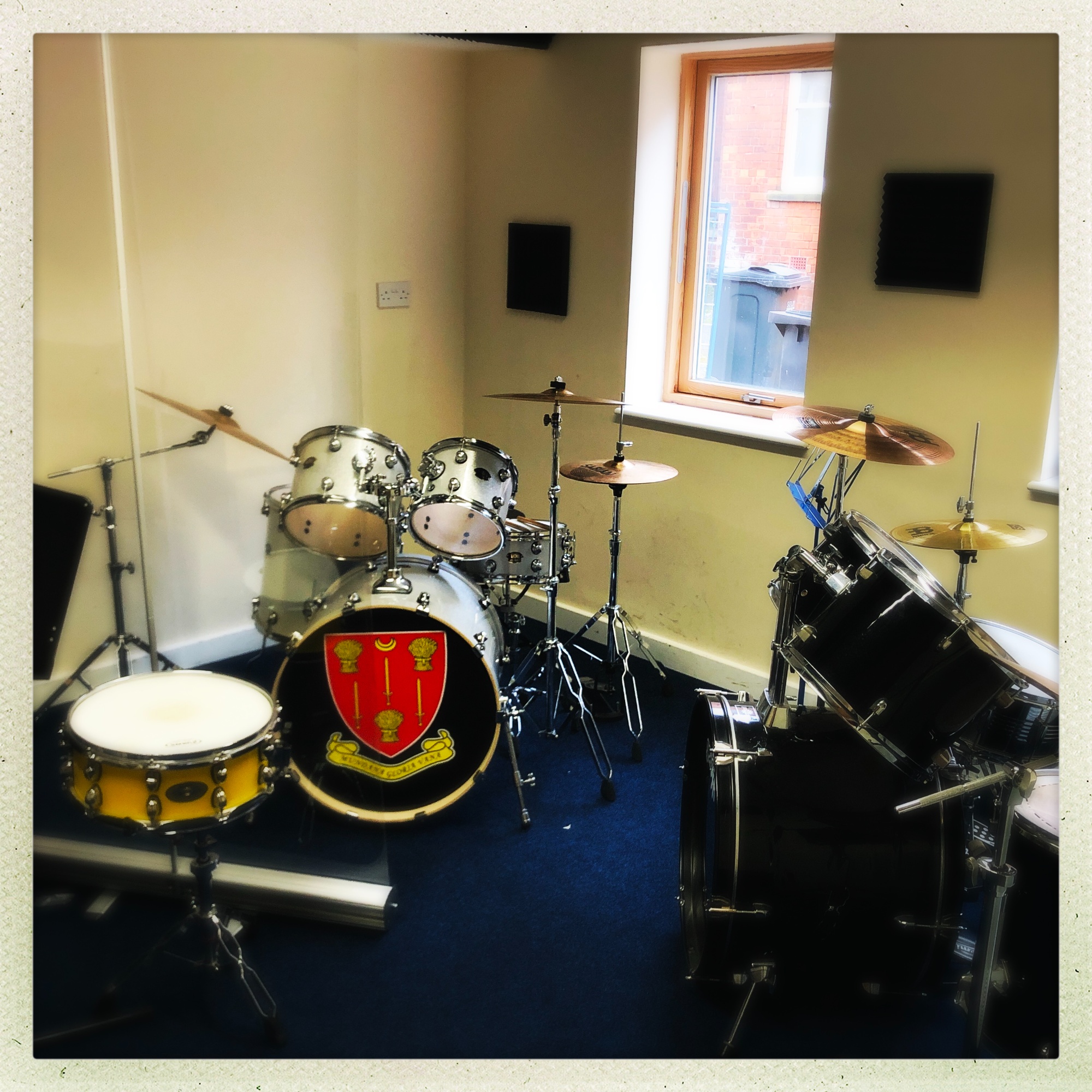 Boarding House / Accommodation
Perfect for Club Camps!
Common Rooms
15 x Twin Rooms
Dorm Type Rooms
Single Rooms
Staff Rooms
Various Washing Facilities
Contact us for further information & to discuss availability