Read is a Day and Boarding School, but we like to remain flexible and allow you to have various options to support all circumstances of student and family life.
We have a number of different boarding options available at Read; catering for international students and students who live further afield, students who live locally and would prefer a weekly boarding option, and students who may need more flexibility by offering flexi or occasional boarding.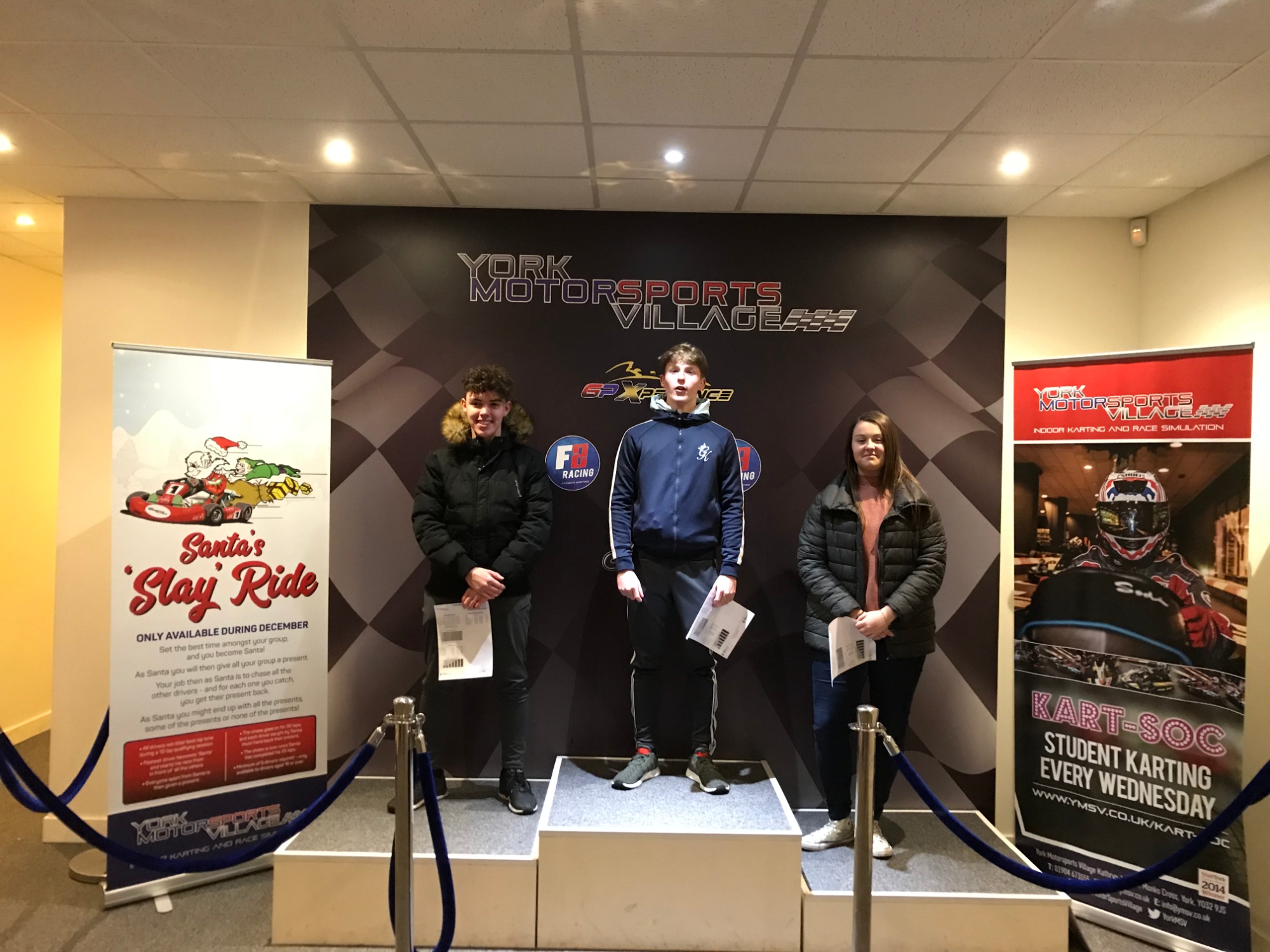 Full Boarding
This option allows students to live in school for the full 7 nights a week during term time. Students will be allowed to visit home or guardians at exeat weekends, during the holidays and on other occasions when agreed with by the Housemistress. There is a full range of weekend activities on offer and the students have full use of the facilities out of hours.
Most boarding pupils will be taking part in school sports fixtures on Saturdays, but Sunday is generally a day for rest and recreation and a wide and varied spectrum of activities is provided. Sunday afternoons are then given over to the activities mentioned.
Activities and excursions, depending on the time of year, may include:
• Zumba • Horse Riding • Halloween party • Christmas Party • Pool Tournaments • Pantomimes • Shopping • Swimming • Air Hockey Tournaments • Music Quizzes • Pamper Nights • Laser Quest • Paint Balling • Seaside visits • Film Nights • Team Building • Themed dinner nights • BBQs • Bowling • Cinema • Christmas Shopping Trips
Boarding is great. It makes life colourful. I can do lots of things here.

Tommy Cheng – Year 8 – China
Weekly Boarding
The weekly boarding arrangement allows for 5 nights of boarding during the week (Mon - Fri). The weekly boarders are able to go home after the school sports fixtures on a Saturday, or after school on the Friday should it be an exeat or there be no fixture at the weekend.
I love the sport here. I was nervous but quickly settled in here. I have made good friends.

Richard Robinson – Year 7 – Hull
Flexi-Boarding
This option is available for students who would like to stay for between 2-4 nights of week at the school. The pupils will have their own bed, and be able to keep a number of items at the school during term time.
Everyone is really friendly. It is easy to settle here.

Josie Donaldson – L6 – Leeds
Occasional Boarding
Occasional boarding is an option should you need the flexibility to board on different week nights or on a more ad-hoc basis. This option would only be an option if there is the bed space available.
The boarding house teaches you skills you need in everyday life when you leave school. The weekend activities can be "once in a lifetime". It bonds us together like a family

Kolyer Abaa-Ogley - Year 8- English-American