Every year on the first Saturday in July, Read School holds Commemoration Day, which is the annual celebration of the founding of the school by Charles Reade in 1667. A tradition associated with most independent schools, the day also encompasses the celebration of the end of another successful year, when prizes are presented to the pupils for their hard work and many achievements over the year.
The day is a fairly formal affair and begins with a Commemoration Service in the Church of St Peter and St Paul, Drax, during which thanks are given for the completion of another successful school year. Hymns are sung and prayers are said for those about to leave the school and move on to pastures new, and a guest preacher is invited to deliver the address.
Commemoration Day 2020
---
After the service, everyone walks back to school for drinks and lunch. The pupils take lunch in the school dining room whilst parents and visitors are able to pre-book lunch in the Sports Hall, which is transformed into a magical marquee for the day.
Following the lunch, everyone takes a seat in Moloney Hall for the annual prizegiving ceremony. The school and guests are then addressed by the Chairman of Governors and the Head, who each give their report on the previous school year.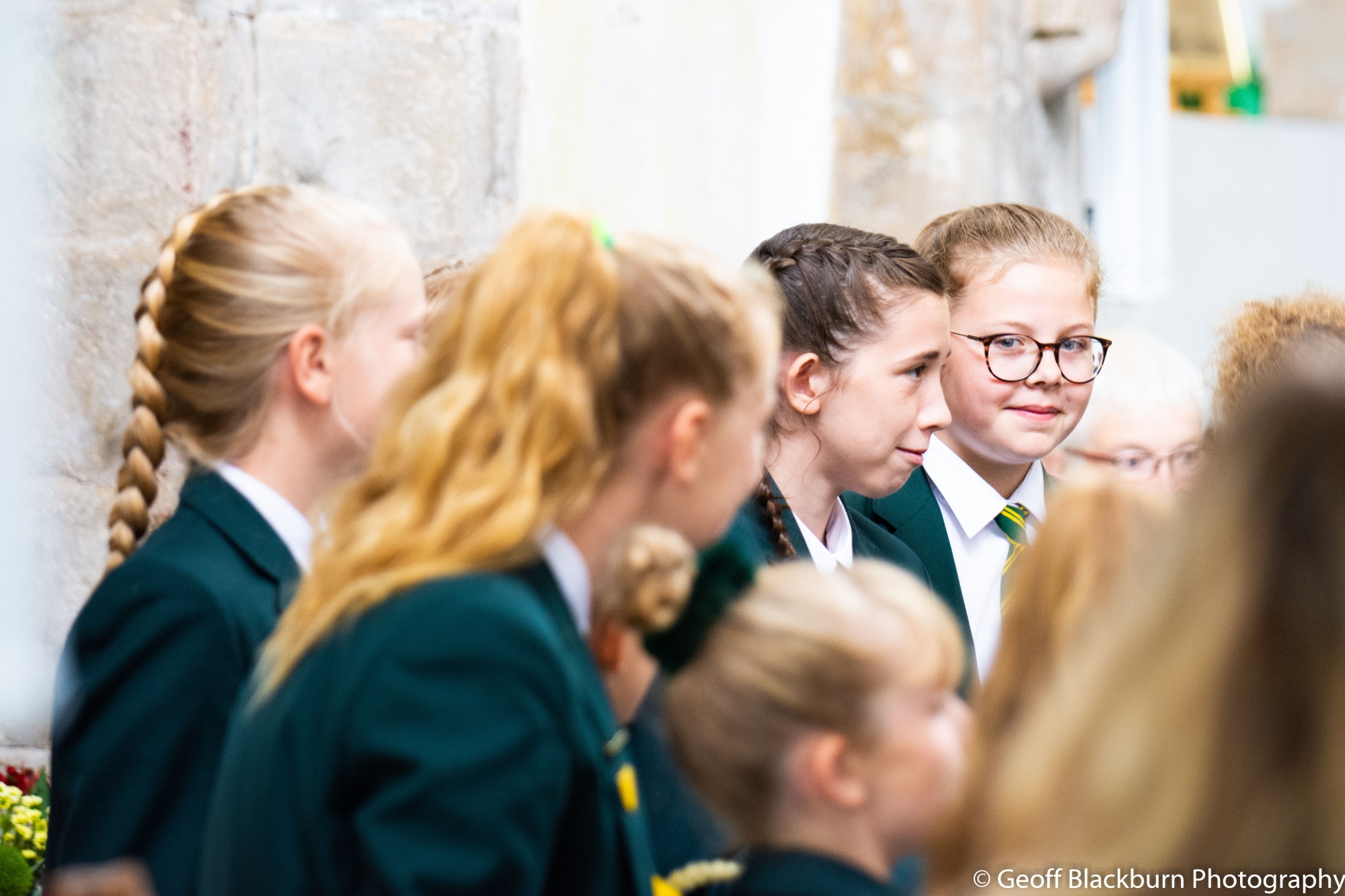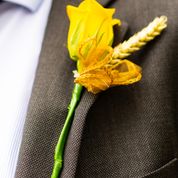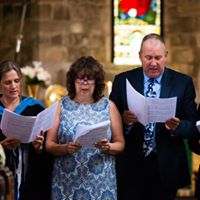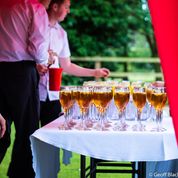 The prizegiving then takes place, where pupils who have excelled in the fields of Achievement, Effort, Sports, Practical and Performance are rewarded for their hard work. A number of special prizes are also awarded, in which the all-round contributions of students to the success of the school, are recognised.
A guest speaker hands out the prizes, and then addresses the school with fascinating insight. This is usually followed by a vote of thanks from the outgoing Head of School.
The day culminates with the hotly anticipated Summer Ball organised by the Parents and Friends Association and held in the marquee.
This is Read School's 'Grand Day' and, as such, is an event not to be missed!