Drama at Read aims to develop the pupils as both learners and individuals. The subject is not just for those who will become performers but involves working as a team, exploring creativity, exercising the imagination and learning empathy. Pupils will learn how to plan and deliver their ideas, develop self-confidence and listen to the advice of others – all valuable life skills which will help them in whatever career path they choose.
"What we see in survey after survey is employers saying qualifications are important but, that just as important to us are so-called soft skills, character skills, the ability to get on with different people, to articulate yourself clearly, confidence, grit, self-control. They are saying we are not seeing enough of this in kids coming out of school.

Nick Hurd, the former Minister for Civil Society - The Telegraph (2013)
The Drama Department runs extra-curricular activities including Read's annual Senior School production, the music and drama evening and house competitions. The department also runs regular theatre trips to support the curriculum and for fun.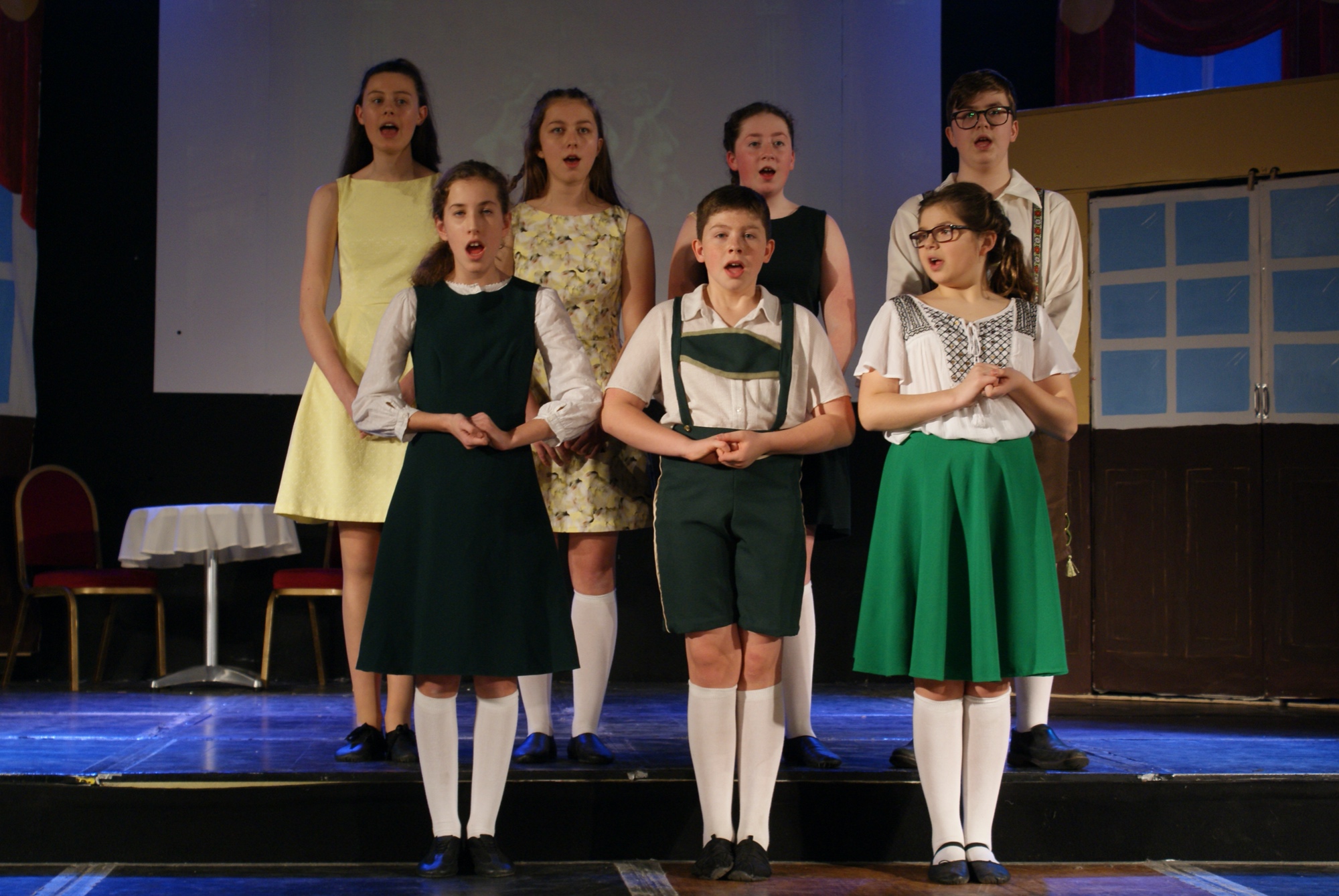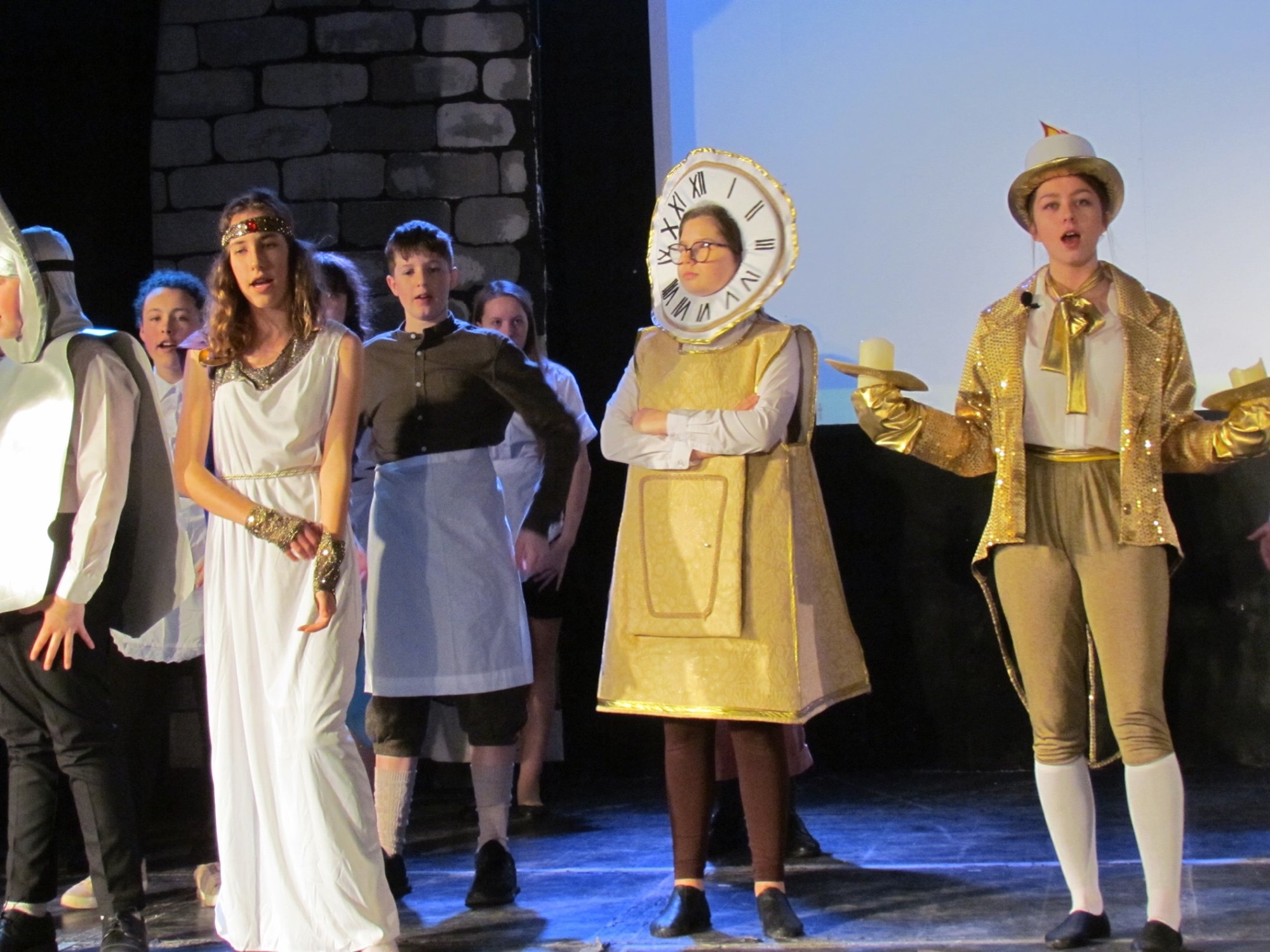 Key Stage 3
In Years 7, 8 and 9 pupils study Drama for one 55-minute period a week. They look at a number of play scripts and devise their own drama, covering basic drama skills. Small classes mean pupils get an opportunity to perform every lesson
Key Stage 4
Pupils are able to take GCSE Drama in Year 10 & 11. The department follows the AQA syllabus where pupils study one set text, devise their own work and study live theatre. This examined through both practical and written examinations.
Key Stage 5
A-level Drama and Theatre (AQA) is offered at Read School. Pupils study set texts and live theatre as well as studying a number of different drama practitioners and creating their own devised work. Examination is through both practical and written assessment.
Extra-Curricular Drama
The big event in the departmental calendar is the Senior School production performed annually in February. The production is open to all pupils from Year 7 – 13 and the 'reveal' of each year's show is eagerly anticipated. Auditions take place in the summer term and rehearsals begin as soon as school begins in September. We rehearse after school and at weekends and the whole production is a multi-disciplinary affair with music, dance, DT and Art all collaborating together.
Beauty and the Beast -
February 2020
An excellent play and some very talented young people on show tonight.A big pat on the back to everyone involved in putting it all together.
Past productions
2019 The Sound of Music
2018 Annie
2017 - The King and I
Theatre Trips
We love theatre trips and in the last few years have visited Shakespeare's Rose Theatre in York to see 'A Midsummer Night's Dream' and 'The Tempest. We've Seen 'Blood Brothers' a number of times as it's our set GCSE text. Other notable visits include 'My Mother Said I Never Should', Aladdin in the West End and The National Theatre's Live productions of 'One Man Two Guvnors'.
We support our pupils who act outside school too and try, when we can, to see them in local amateur and professional productions.
Further Afield
Last year saw two extra-curricular trips which involved the Drama Department. First was the STEM trip to London where drama pupils enjoyed a fabulous backstage tour of Drury Lane Theatre as well as enjoying Aladdin. In the summer term trip to Barcelona, pupils spent a whole day at the Institute of the Arts working together on improvisation and musical theatre in the university studios situated in beautiful Stiges.