Trips
Read School presents many opportunities for the pupils to venture outside the classroom on an assortment of day trips, exchanges and departmental overseas trips and sports tours.
These experiences are highly valued and every pupil in the school has the opportunity to take part in these experiences. There are visits abroad each year to enhance and develop language skills and cultural awareness with previous visits including Iceland. France, Spain, Italy and India.
The trips throughout the academic year are encouraged to reinforce and supplement the curriculum. Here are some examples of our previous visits: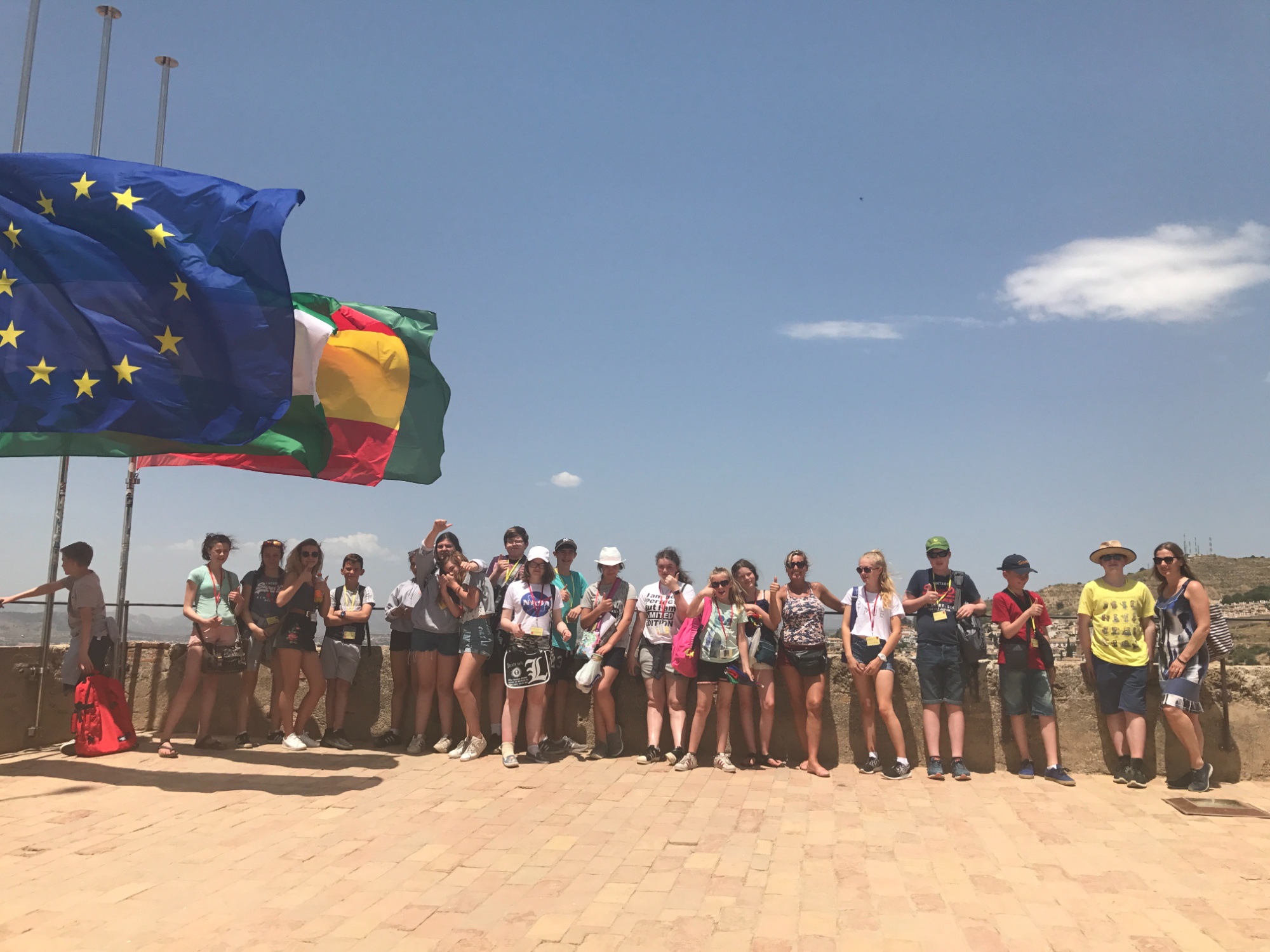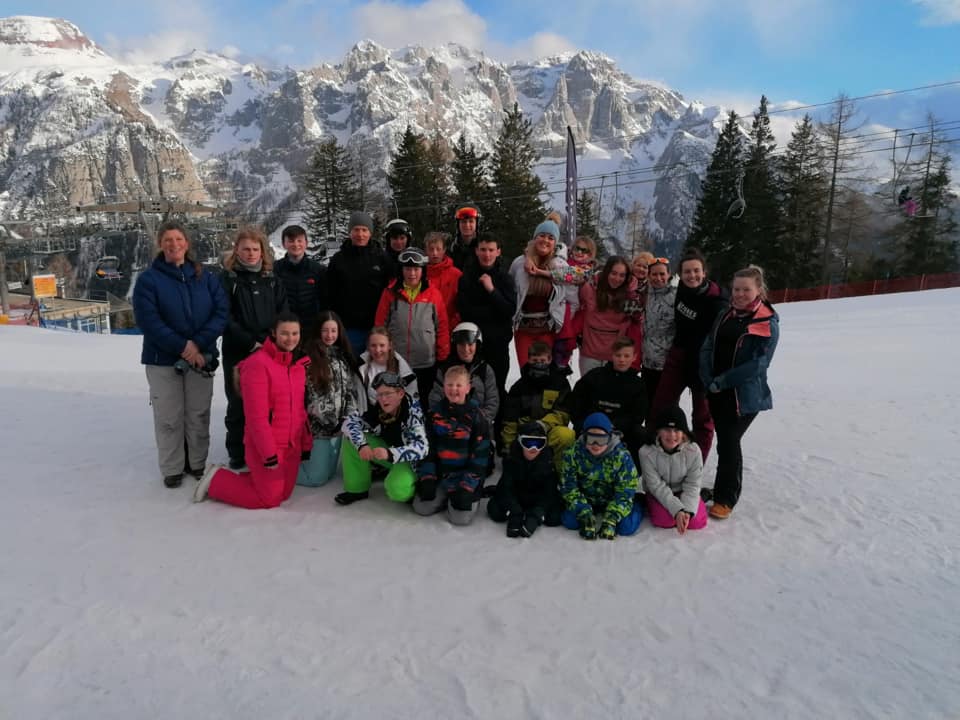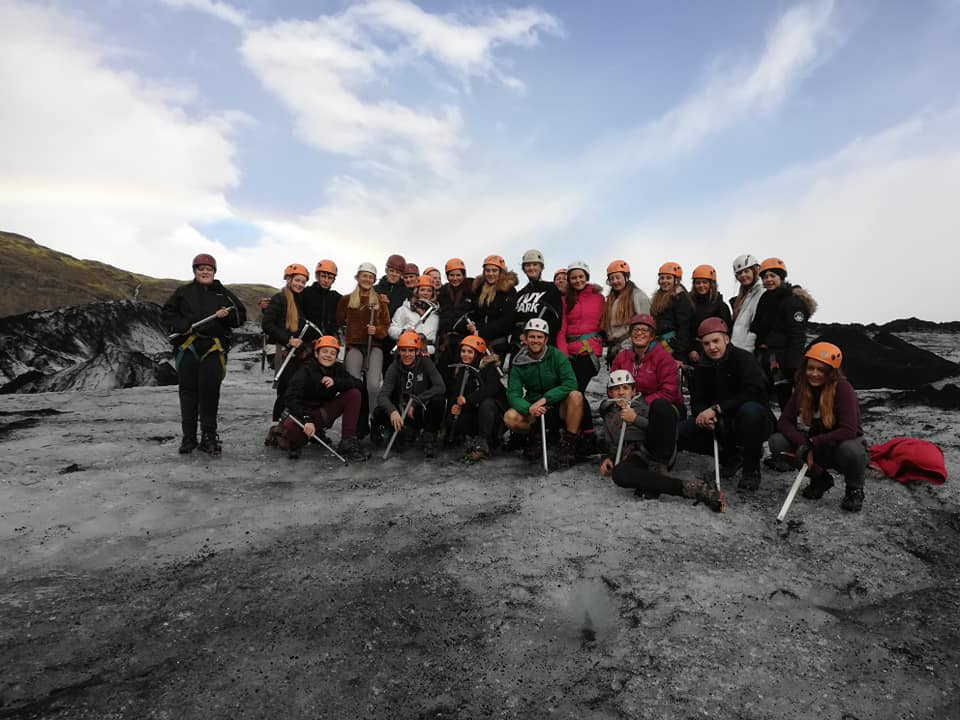 World Challenge
An adventurous overseas trip for our most senior pupils in Year 11 and Sixth Form. This month-long visit to a far-flung destination builds many skills that Read supports and encourages pupils to develop alongside their educational needs. The nature of World Challenge puts the students in control of their trip, where they are expected to plan itineraries, fundraise and manage their budgets, as well as plan food, accommodation and other logistics associated with their adventure. Previous destinations have included India and Costa Rica and Ecuador.
Ski Trip to Folgarida, Italy
A fantastic opportunity for the pupils to learn a new sport with each group enjoying 5 hours of ski lessons and progressing to the more difficult red and black slopes. Building resilience, working on personal goals and challenging the comfort zone whilst still absorbing new cultures, practising language and building incredible interpersonal skills are all integral to these trips. This trip is open to pupils throughout the Junior and Senior Schools as well as their relatives.
French Exchange Trip to Bordeaux
Pupils at Read have the opportunity to gain true cultural and linguistic immersion with our French exchange programme. This multifaceted approach to learning in a practical and relevant environment propels pupils toward language acquisition.
Our exchange with the Saint Genès school in Bordeaux is a long-standing programme which has promoted many anglo-franco friendships over the years and inspired countless Read School pupils to learn French!
Barcelona
A fun packed Spanish culture and creative arts trip which included visits to the Sagrada Familia to take in Gaudi's awe-inspiring architecture, The Institute of Barcelona, a performing arts university for various workshops, A tour of the street art of Barcelona and plenty of opportunity and encouragement for pupils to practice their Spanish throughout.
Berlin
A fantastic educational visit, which allows pupils (and parents) the opportunity to explore key historical sites such as the Alexanderplatz, Berlin Wall, Wilhelm Strasse, the site of Hitler's bunker, Memorial to the Holocaust, The Reichstag and the Brandenburg Gate. While there are a vast array of historical opportunities to be explored, pupils can also enjoy the cultural side of visiting Germany's capital city.
Iceland
Geography students are able to visit Iceland where they spend a week experiencing the sights, sounds and in some cases smells of Iceland's beautiful geographical features. This trip is organised on a bi-annual basis.
Junior School residential
Pupils in Junior School can participate in an annual residential trip to one of three locations including the renowned Bewerley Park. All residential centres offer a variety of outdoor and adventurous activities such as raft building, ghyll scrambling and high ropes. A fantastic way to round off the school year!
Up and coming trips:
Whilst Covid sadly scuppered many travel plans for some time, most travel is back on so watch this space...