Read School Summer Activity Programme
Ages 3-7 (Pre-School – Year 2)
Ages 8-14 (Year 3 – Year 9)
Watch this space for details of our Holiday Club, Read School's Summer Activity Programme for 2022, which we hope will run in August. Covid has interfered with plans over recent years but we hope to have provision back on track this summer.
Our summer programmes seek to provide a rich variety of activities and to offer something to appeal to every child: these could include horse riding, tennis, sports, cooking, gardening club, drama & film workshops and water park visit to name a few!
TBC - Activities for our youngest pupils will be offered by the Read School Pre-School partner Kids' Corner and include craft and sports activities to engage lively children!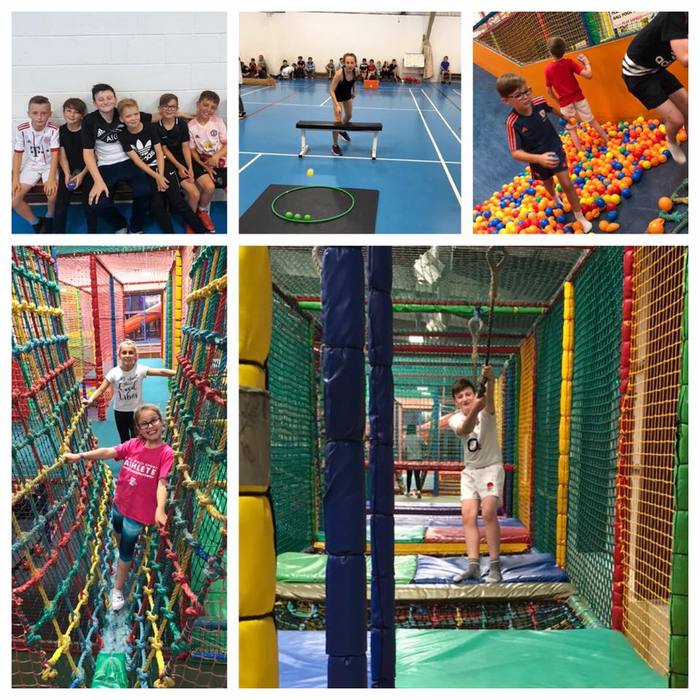 Activities for the Junior & Senior schools are designed to cater for pupils from Year 3 to Year 7 with a couple of exceptions and further information about specific activities will be published nearer to the time.
The 2022 Summer Activity Programme will be open to Read School pupils and perhaps well as pupils from other schools, tbc.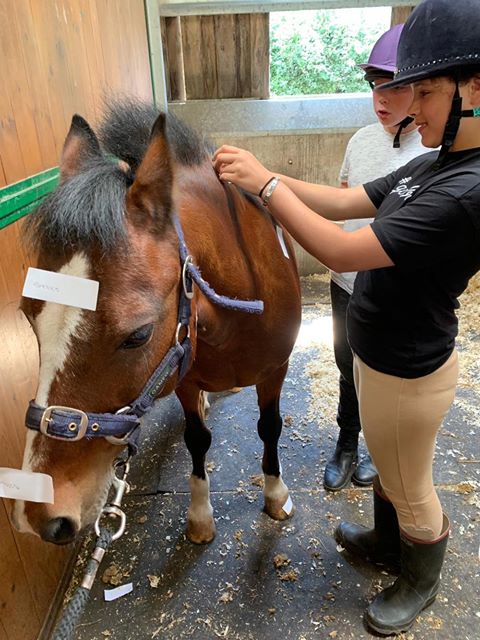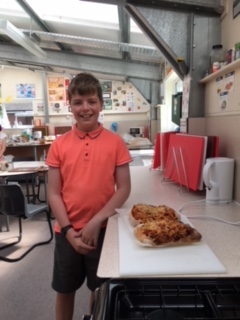 Activities will only be able to run subject to sufficient demand, so please share all our posts - nearer the time - with friends and family!