At Read we welcome pupils from both the UK and overseas, and this mix of nationalities and backgrounds enhances the experience of boarding and extends the ethos of these diverse cultures into the wider school community.
We offer a happy, caring environment where every child feels secure and valued, giving them the chance to learn valuable life skills and grow in confidence, whilst learning a new language. We are experienced in ensuring that the often difficult transition period between home and school, is accomplished smoothly and happily for all concerned.
Our overseas pupils come from a diverse range of countries. Currently, and in the recent past, we have had pupils from as far afield as Hong Kong, China, Malaysia, Vietnam, Thailand, Kazakhstan, Macao, Japan, Korea, Portugal, Ukraine, Germany, Indonesia, Nigeria, France and Spain. They enjoy the small family atmosphere and do very well here.
Theme nights are a regular feature in the school dining room, when pupils are treated to a taste of different cultures around the world, ranging from Mexican to Thai, from American to Chinese.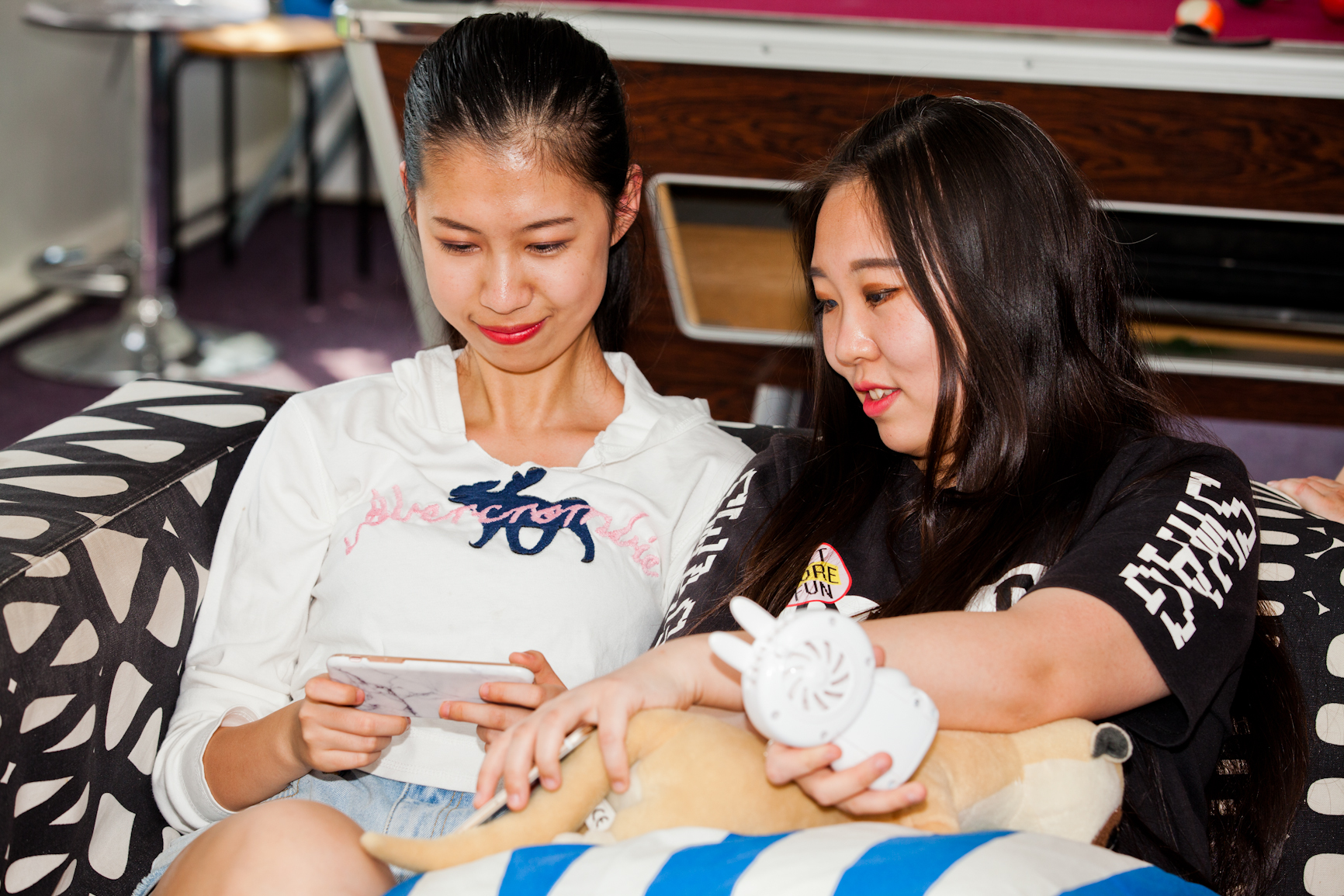 Guardianship
All overseas pupils must have a guardian appointed in the UK. If parents do not have a suitable adult they can nominate to act as a guardian for their children, then the school has close dealings with a number of agencies who assist in the allocation of suitable guardians; please contact us for more information. The school will not permit any half term/end of term arrangements to involve anyone other than our designated drivers or registered guardians.
We are happy to arrange transport to and from the airport, with escorts, for all our overseas pupils. There are no formal exeat weekends.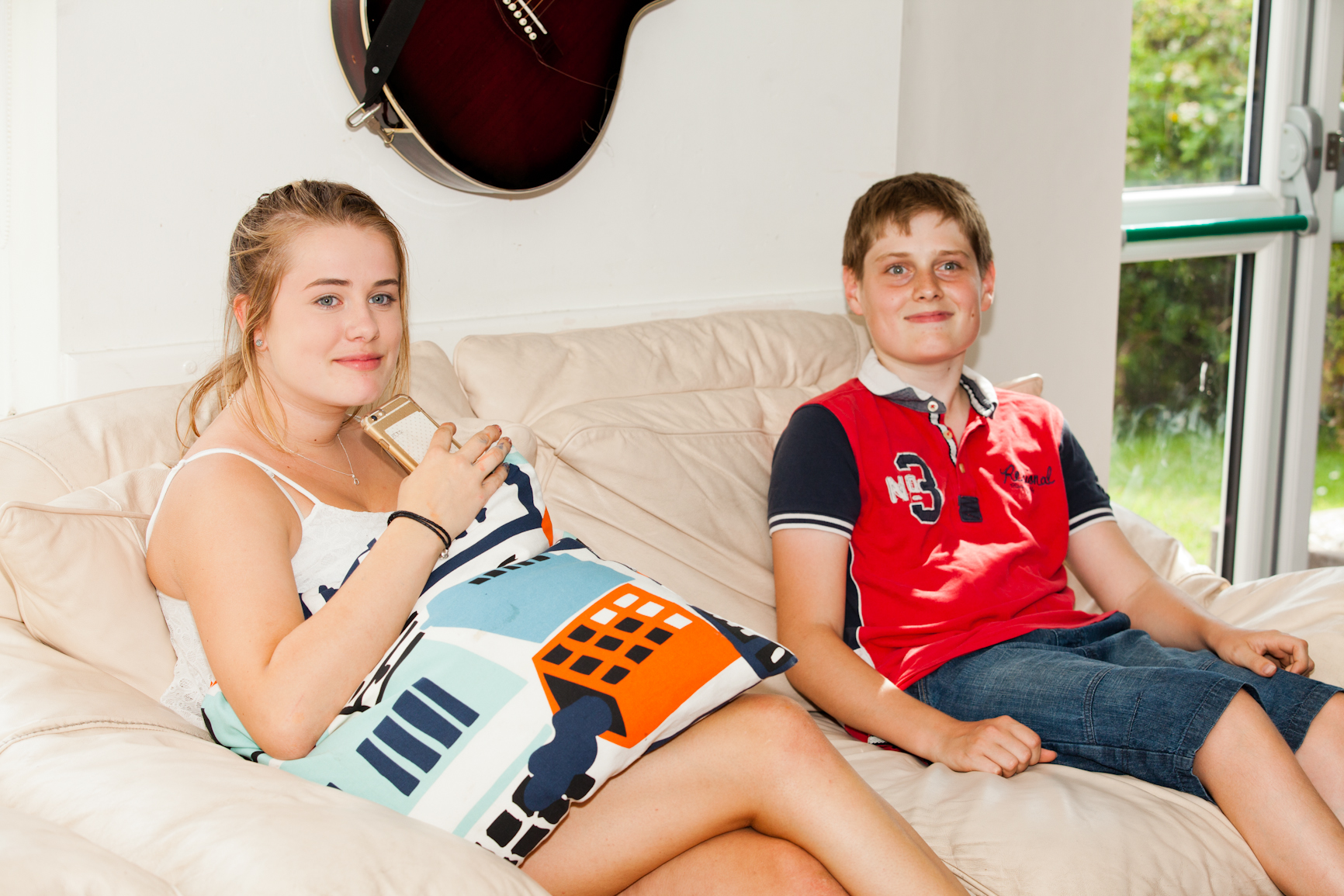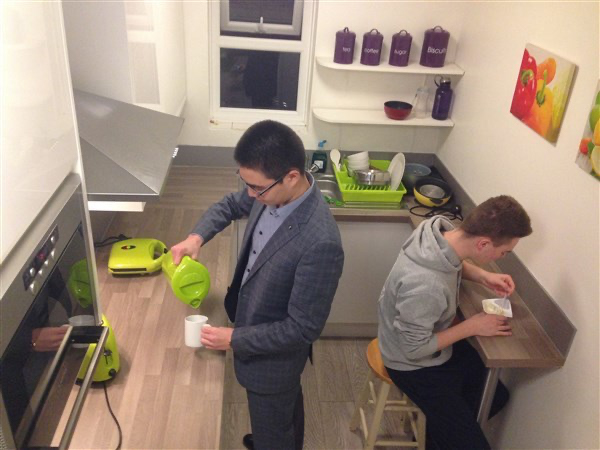 English as an Additional Language (EAL)
Extra English lessons are provided by our EAL department, which offers support socially as well as academically. Lessons can be taken individually or in a small class with three or four other pupils. All our pupils are prepared for both PET and IELTS examinations at the appropriate times.