Read School Sport
Sport is a crucial element of the educational experience we offer at Read. The variety, depth and quality of our provision are essential components in generating an atmosphere in which boys and girls can both develop and enjoy their sport, whilst also creating an awareness of the relationship between constructive exercise and a healthy lifestyle. Pupils of all abilities are encouraged to play meaningful and competitive sport, at House, School or representative level.
We are as proud of the depth of our provision as we are of the high quality of our top sports players, and we aim to cater for all pupils at Read. We recognise that different pupils have different strengths and interests, and we try to offer as wide a choice of sports as possible in the hope that each person will find something to enthuse them. We recognise and welcome competition within sport. Competition encourages team awareness and, when guided appropriately, teaches the importance of winning without arrogance and losing with good grace. Most sports offer competitive fixtures at both School and House level, and much emphasis is placed on the way pupils conduct themselves on and off the pitch.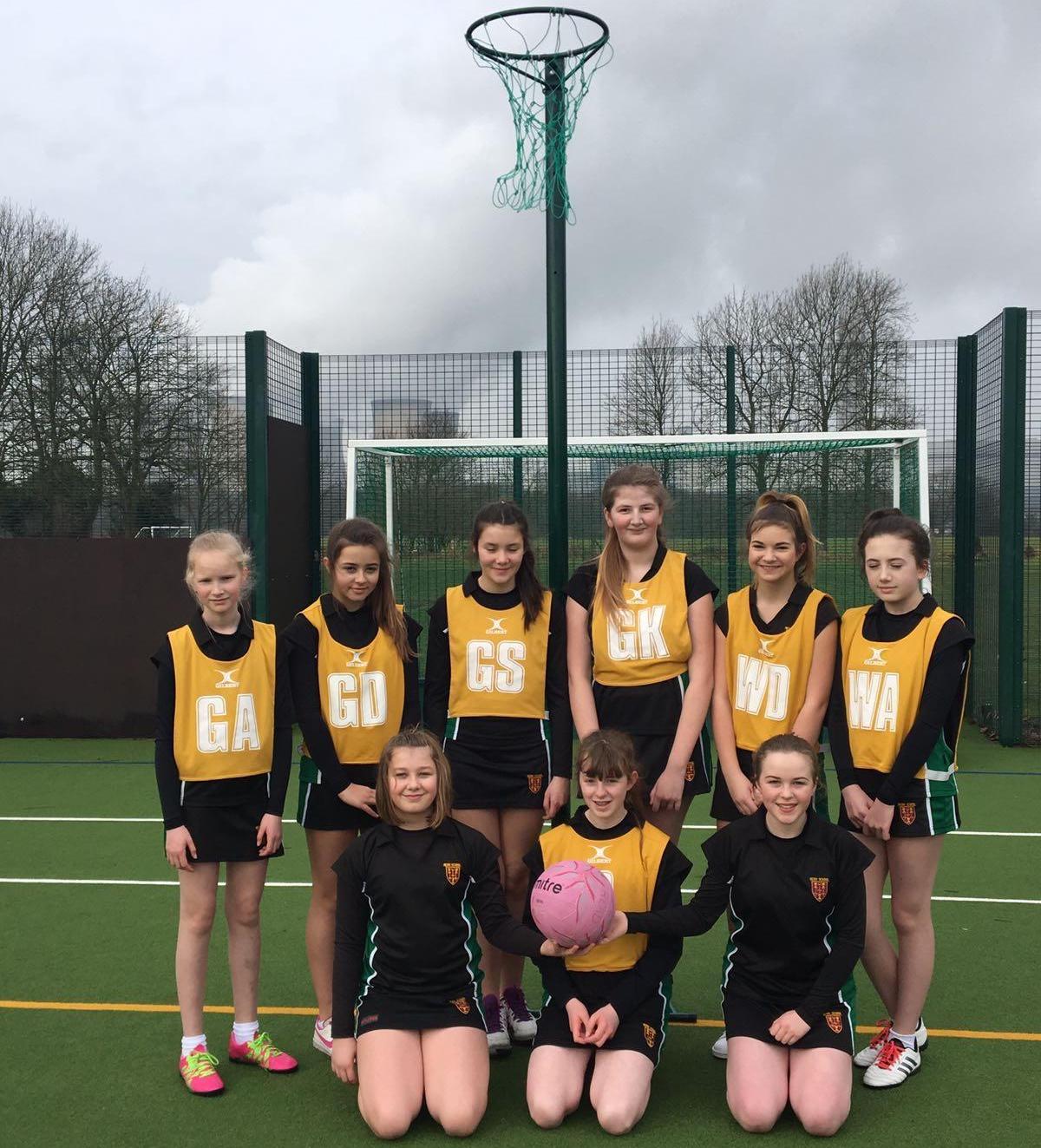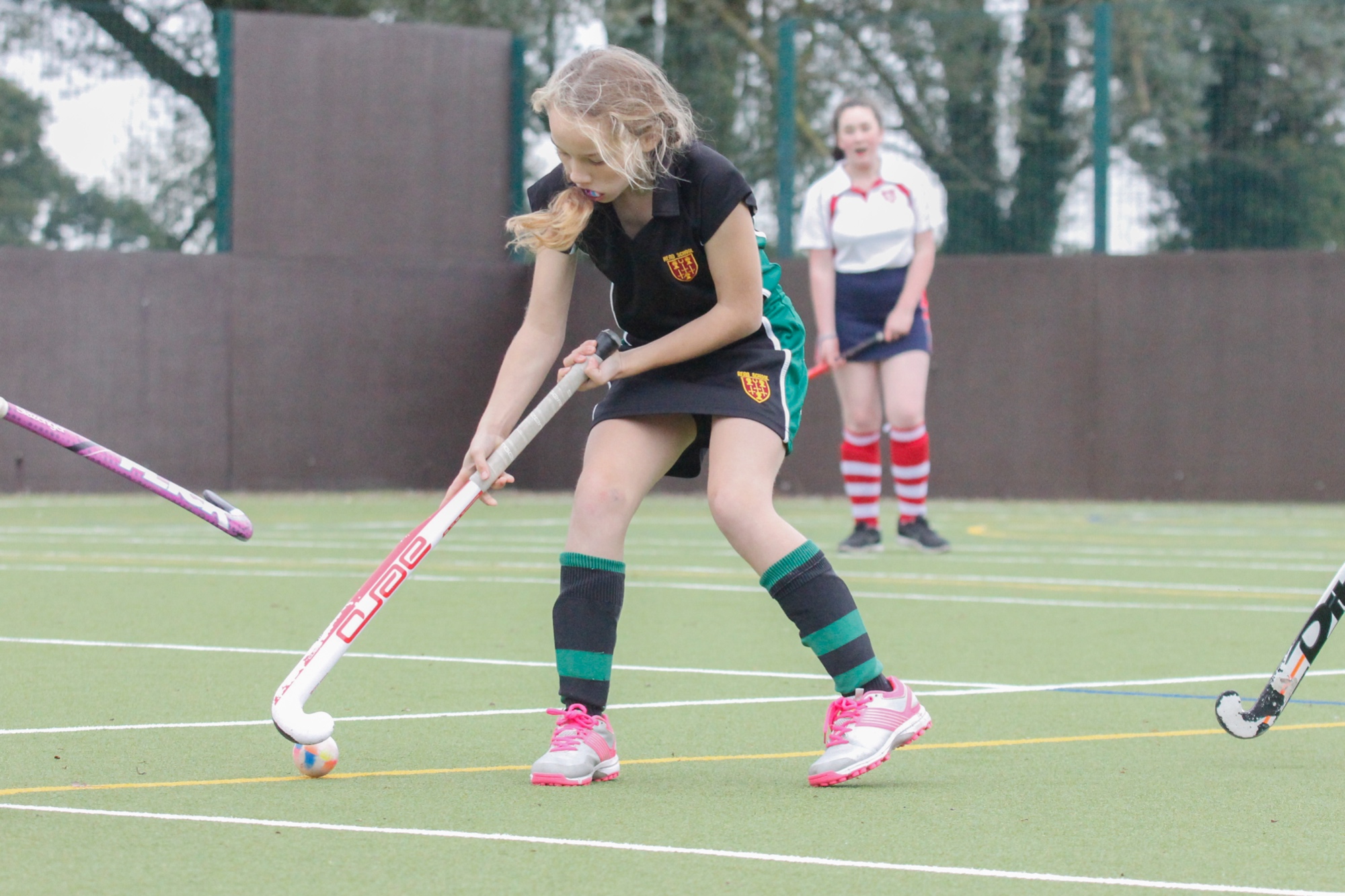 Sport plays a formative role in individual personal development. All our pupils are encouraged to participate in sport, whatever their aptitude and ability, and gain the personal benefits necessary for success, not just in sport but in other fields; improved physical fitness, self-respect and confidence, team awareness and leadership, determination and commitment.
We offer a wide range of sports providing our pupils with the chance to take part in individual and team games, aiming to develop their sporting skills and knowledge of games.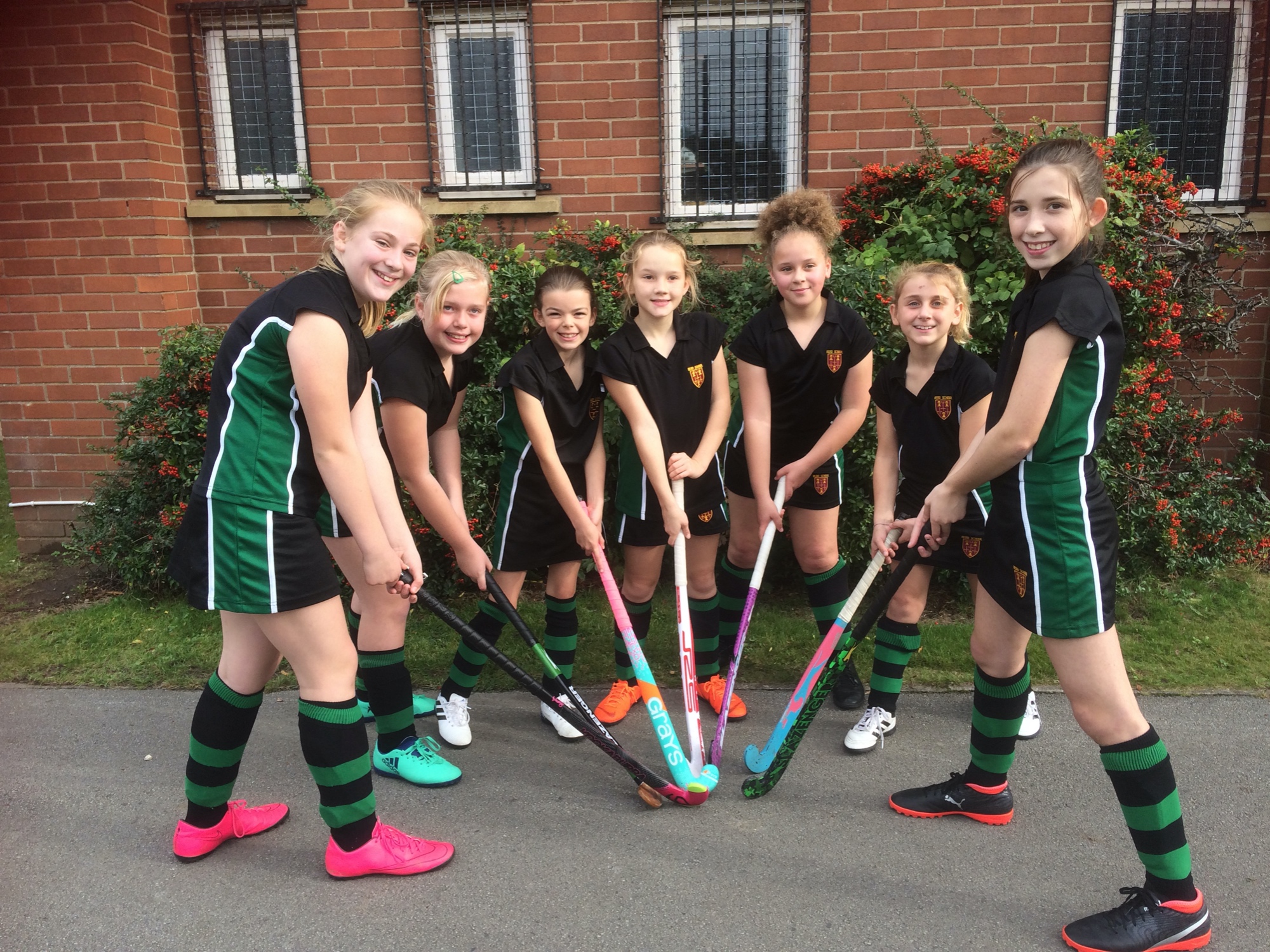 At Read, we hold the firm belief that sport has an important part to play in the physical and social development of all young people. Sport is not just for those with exceptional ability. All pupils have PE/Games as part of the curriculum, however, outside of that time, there is plenty of opportunity for pupils to try out new sports and get involved as much as they wish.
Rugby, football and cricket are the main sports for the boys, and hockey, netball and rounders for the girls. These are played both during and outside of lesson time. There are many other sports played which are equally enjoyed; table tennis, badminton, swimming, tennis, cross country, basketball and athletics, are all played at various times during the school year.
Through the years we have had a number of pupils who have achieved representative successes at County and National Level; some of these include Yorkshire Ladies' Cricket, Yorkshire Rugby, Yorkshire Hockey, National Judo Champion, National and European Tae Kwon Do Champion and National Horse Riding.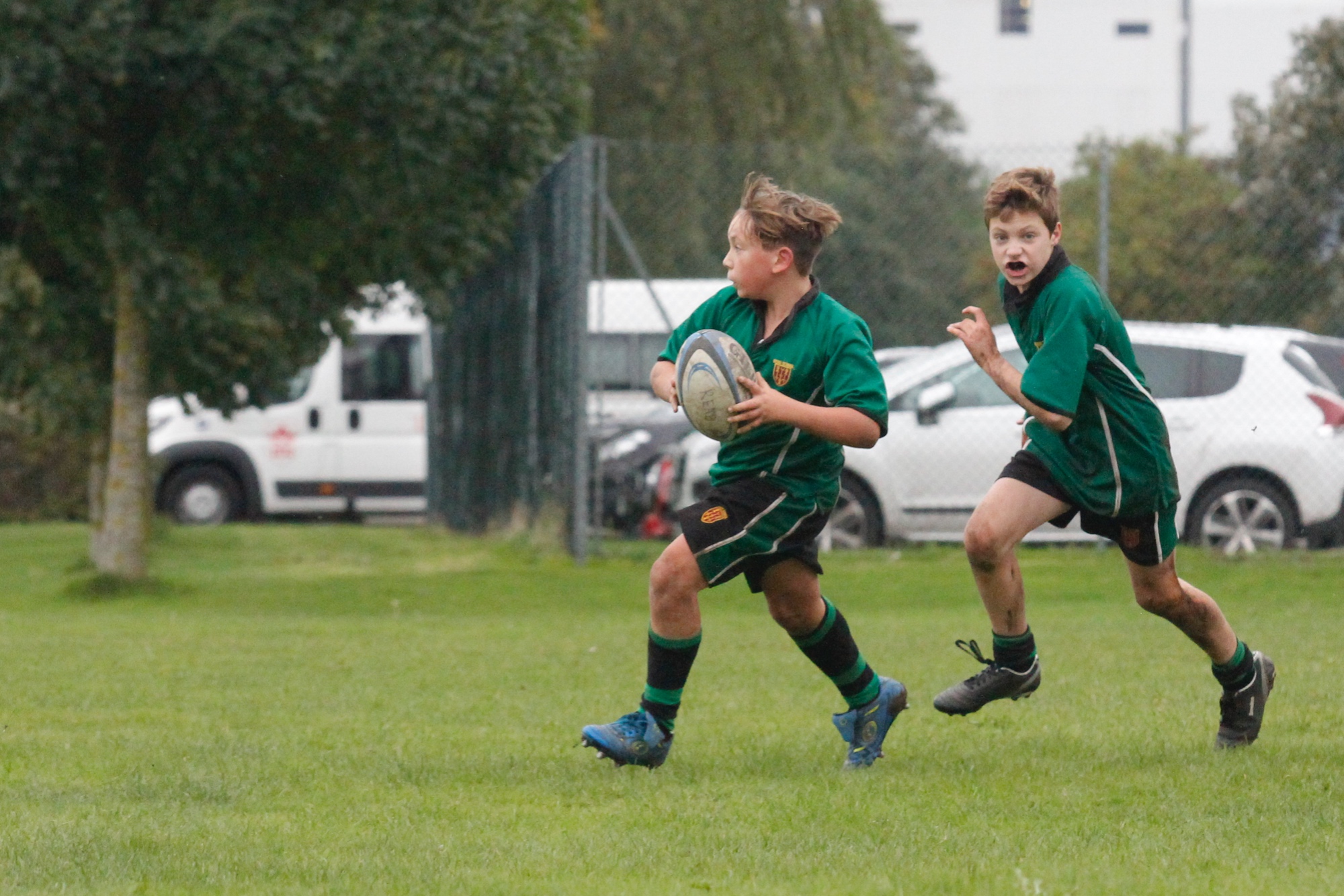 Read School Sports
Read School Sports
Boys major

Rugby, Football, Cricket

Girls major

Hockey, Netball, Rounders

Additional sports

Athletics, Badminton, Basketball, Cross Country, Tennis, Girls' Rugby,

Table Tennis

SENIOR SCHOOL SPORTS
JUNIOR SCHOOL SPORTS

Boys major

Rugby, Football, Cricket

Girls major

Hockey, Netball, Rounders

Additional sports

Athletics, Badminton, Basketball, Cross Country, Tennis, Girls' Rugby,

Swimming
Scholarships
Sport scholarships can be applied for preceding Year 7, Year 9 and Year 12 entry.
To keep up to date on Read School Sports matches, results and more, follow us on Twitter
Sports facilities
Set in 17 acres of land in a tranquil rural location, Read School enjoys extensive sporting facilities including a fully equipped sports hall, astro-turf, cricket pavilion, tennis courts and extensive playing fields.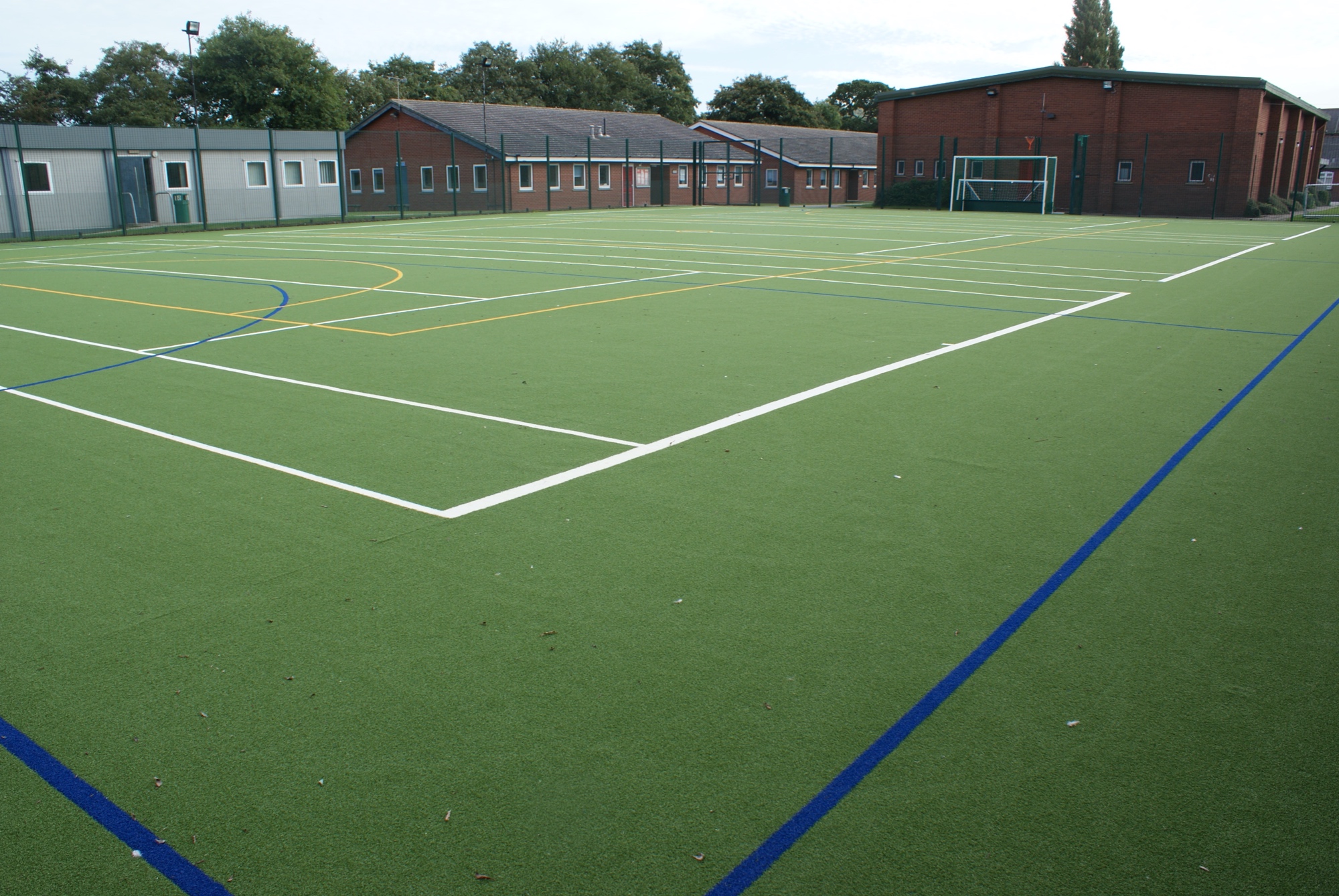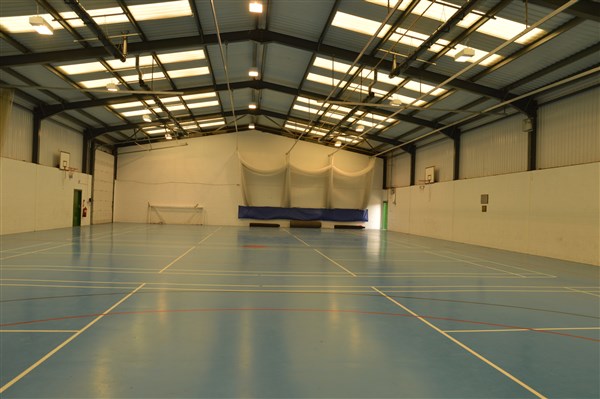 Tennis Academy
The Read School Tennis Academy is a collaborative venture with Goole Tennis Centre, which provides a structured tennis coaching programme to pupils in Years 3-6, offering year-round intensive training and tournaments with an adapted school curriculum.
The academy provides opportunities for pupils to participate, learn and develop in tennis and offers a professional, structured programme, where pupils are encouraged to realise their potential and be the best they can be.
Professional Tennis Coaches offer coaching to Read School pupils through the entire academic year and lessons are arranged around academic subjects. The coaches also provide individual lessons for Read School pupils after school and at weekends.
All pupils selected for our coaching programme benefit from a Sports Scholarship which combines an integrated academic and sports package.
International Football Programme
Read school has developed a unique partnership that allows pupils to study at Read in a rural and nurturing environment, while being immersed in the Pontefract Collieries Football Academy to develop footballing potential for pupils aged 16 – 18.
Read offers:
Tier 4 or 5 study visa sponsorship provided by Read School

A level PE or BTEC Sport curriculum with teaching in small class sizes provided by Read School

Accommodation in boarding house at Read including all meals

Mentoring and support in all University applications

Additional English support if required.
Football Academy:
3 x Training sessions with UEFA Licensed Coach using both Read's & Pontefract Collieries facilities include West Riding County FA, the impressive centre at Fleet Lane, Woodlesford

Fixtures as part of the Academy in the Youth Alliance League on a Wednesday afternoon with home fixtures taking place at the Pontefract Collieries 'Football Family Stadium'. Also the opportunity to represent the school against other local and independent schools.

The club has the option to place aspiring & talented players within various levels of the football pyramid. The club itself currently plays in the Northern Premier League - North/ West Division, and boasts link with other profession clubs such as Leeds, Barnsley, Doncaster Rovers and Hull City

Cost to be part of the Football Academy is included in Read School fees and football scholarship packages and bursary awards are available each year with learners also receiving the basic training kit package

Regular strength and conditioning sessions.

Opportunities to develop their coaching skills at both Pontefract Collieries and Read

Regular reviews and feedback.
Community
Draxonians Cricket match
Selby RUFC
Read School Ladies Netball Team
Mothers v. Daughters rounders
PFA Golf Event
Family Ski Trip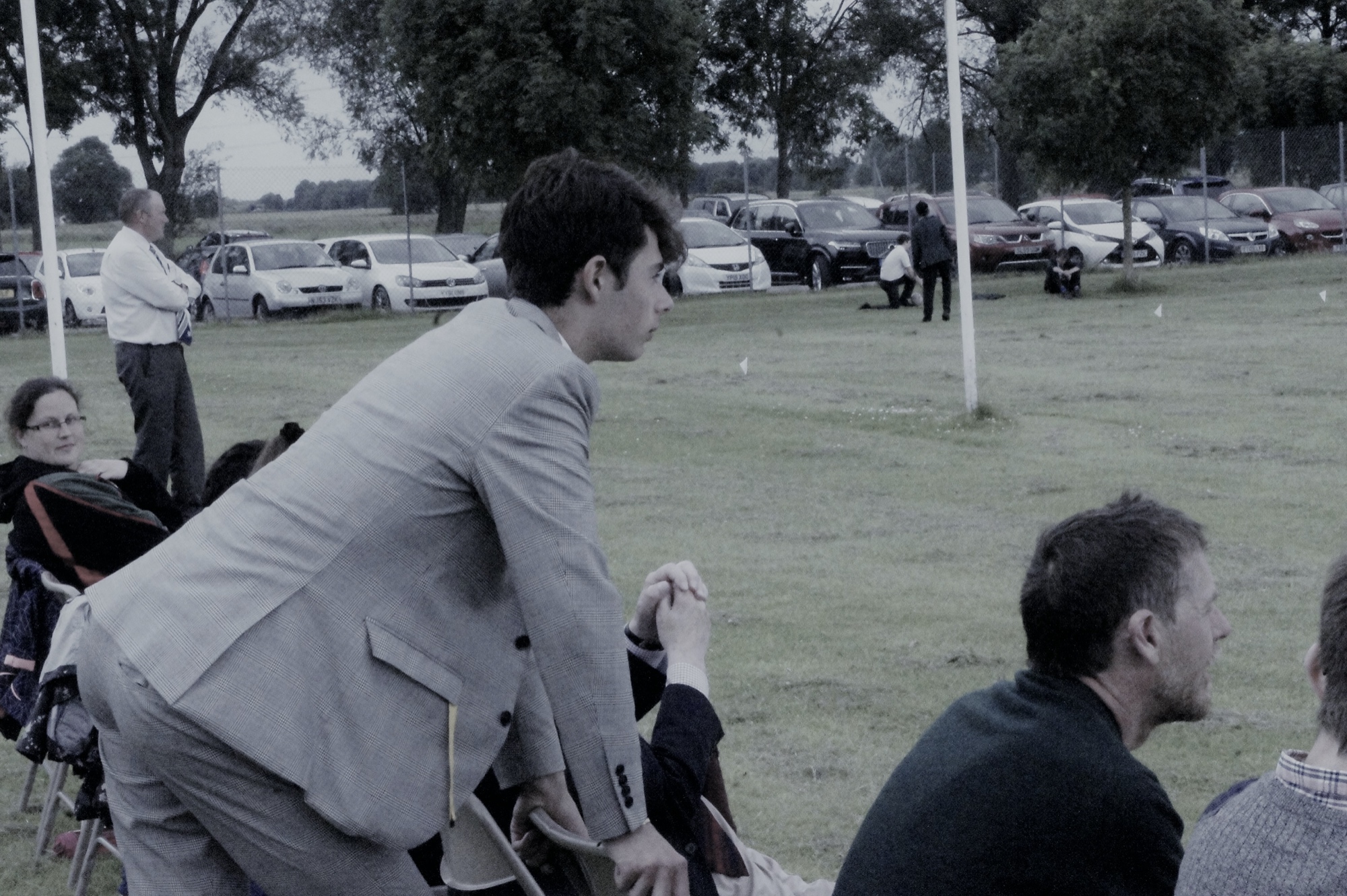 Read School Sports Twitter feed